Virtual Reality is described as an immersive multimedia or computer-simulated realities. VR artificially creates sensory experiences, which can include sight, hearing, touch and smell.
Virtual Reality has been in the limelight recently, but it is not a new technology, it has existed for decades, however now we are able to see VR as a consumer reality, rather than a novelty piece of tech.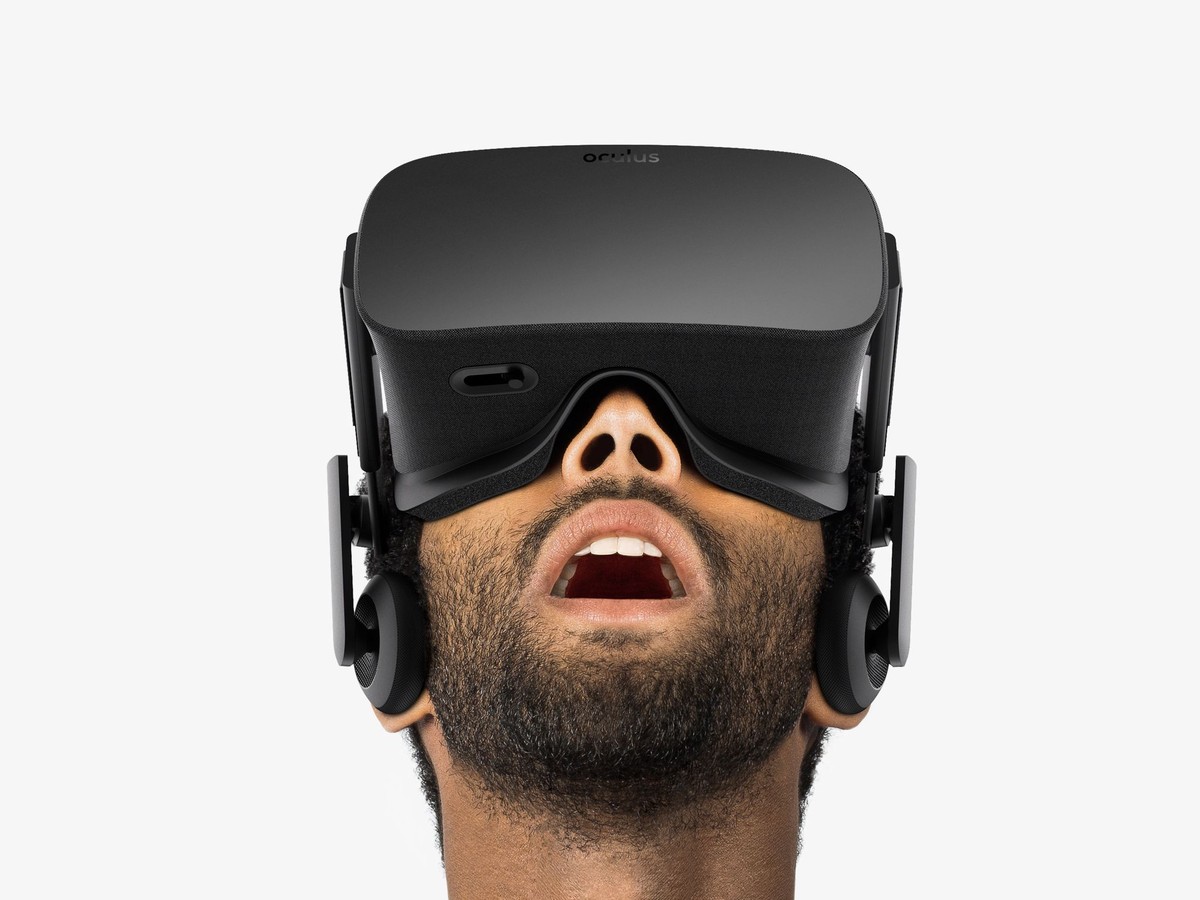 Oculus Rift
Since 2010, when the Oculus Rift prototype was designed there has been a growing arms race within the consumer market for home virtual reality. Oculus has been the market leader in VR since then, they literally kick started the recent VR trend. The headset was initially proposed in a Kickstarter campaign. In March 2014 Facebook acquired Oculus VR and backed the Oculus Rift. On May 6, 2015 Oculus VR announced that the consumer version of the Oculus Rift will ship in the first quarter of 2016 with pre-orders starting in late 2015.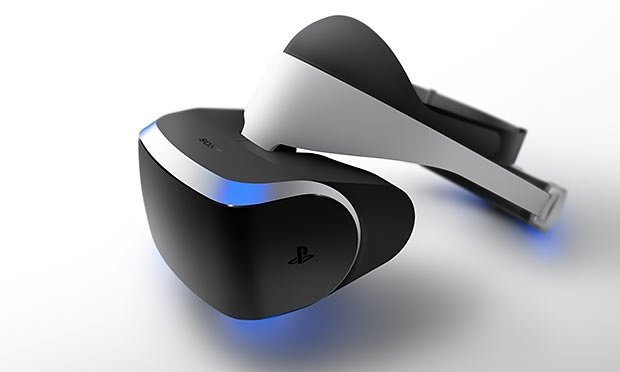 Sony Morpheus/PlayStation VR
PlayStation VR codenamed Project Morpheus has been designed to be fully functional with the PlayStation 4 and PlayStation Vita game systems. This gives Sony an advantage because consumers already have a console that will be compatible with the VR headset. Consumers will be more likely to invest in something that they can add to a current console rather than to buy a whole new system. Sony are also able to supply content themselves, being a multi-platform company that produce films and games. They are able to build hype easily as they have a loyal fan base. PlayStation VR is set to launch Q1 2016.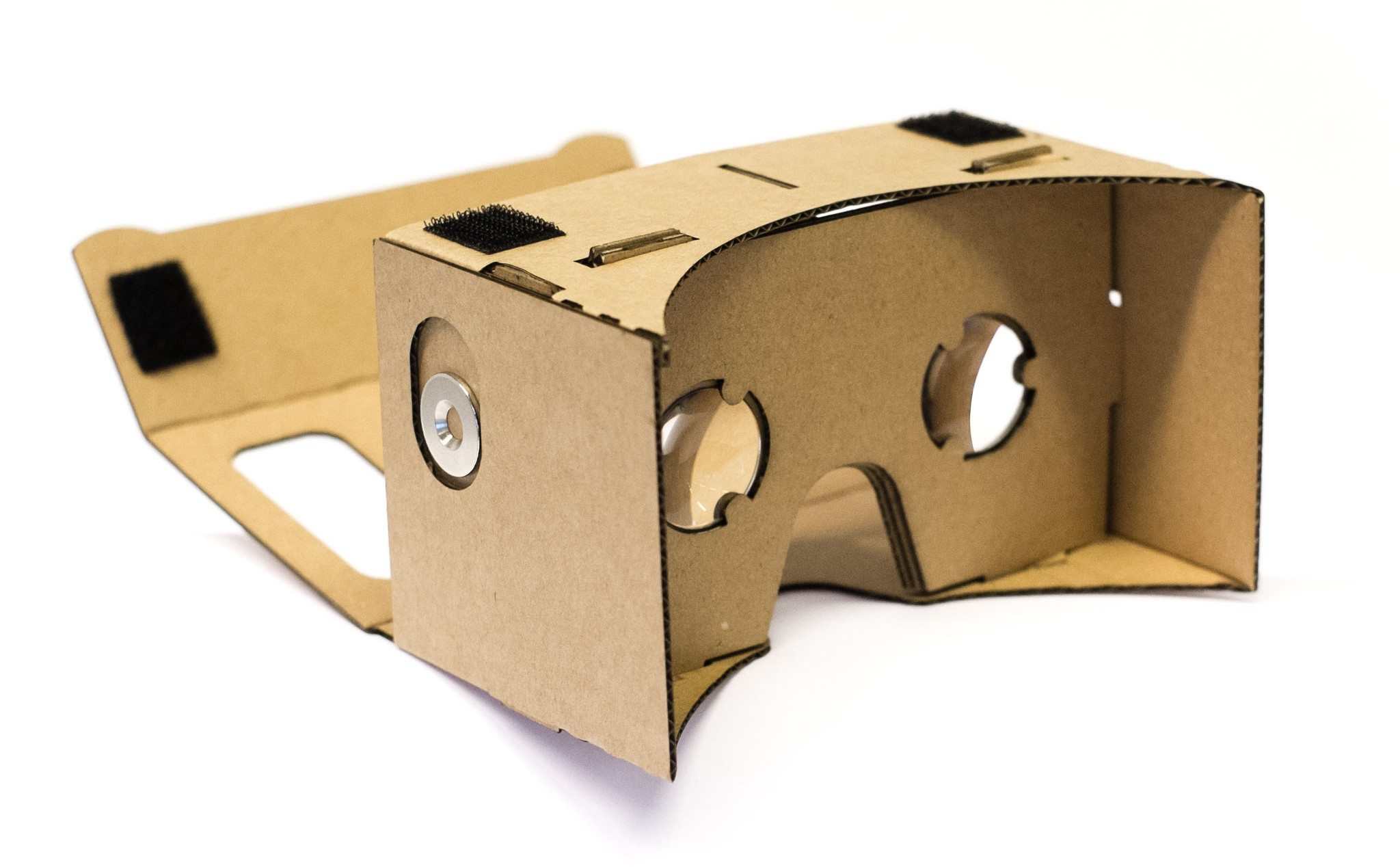 Google Cardboard
Google Cardboard was intended as a low cost system to encourage interest and development in VR and VR applications. The Google Cardboard has made VR more accessible to users. Those who are interested in VR are able to experience this for as little as £10. The design is freely available and so anyone can create one as long as they have the appropriate designs and materials. The biggest plus of the Google cardboard is that it is portable, due to being made of cardboard the headset is also the lightest of all the VR headsets. The only accessory you will need is an android phone capable of accessing applications for VR.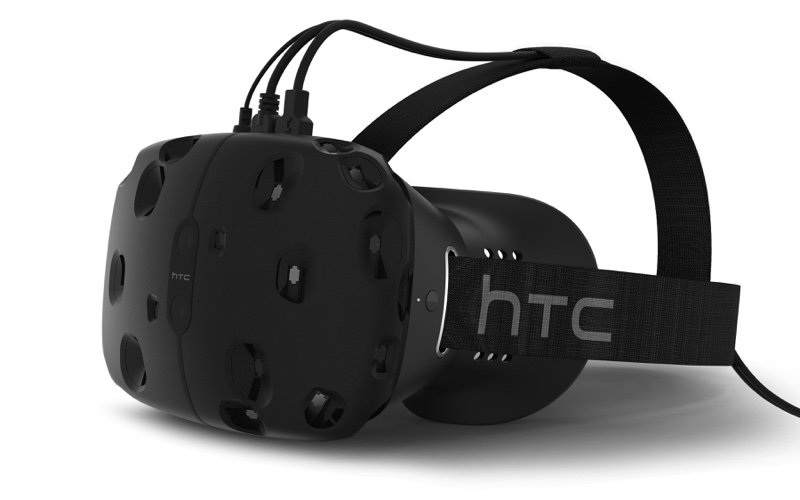 HTC Vive
HTC Vive is the new contender, looks as though it is a strong contender to kick Oculus off the top of the market. Vive is the combination of Value, creator of the popular PC gaming platform Steam, teaming up with mobile company HTC to create a VR headset. There appears to be a limited amount being shipped out before the bulk heading out in Q1 of 2016.
The biggest news with the Vive is the superb graphics and the VR immersion. The companies have been lining up the Vive as a high-end hardware which will bring clearer, crisper images than other VR headsets – allowing for real time 360 movement within the virtual reality landscape.
Overview
The Oculus Rift is still currently considered the industry leader with consumer VR and Oculus are setting themselves up for future expansion and consumer interest with talk of their own set of peripherals on the way. Though Oculus do have a lot of competition, with PlayStation VR, HTC Vive all set to ship in the first quarter of next year alongside Oculus. 2016 is set to be the year of VR.
Though in the end, the "winner" and future of VR headset will revolve around these devices' ability to make gamers and the wider non-gaming market interested. The goal is making them affordable, portable, better than the current experience and ultimately worth the consumers money.