IT'S ALL IN THE DETAILS
VIDEO PRODUCTION TO MAXIMISE YOUR MESSAGE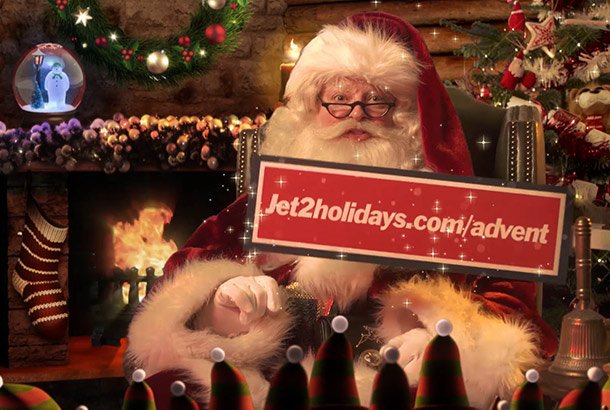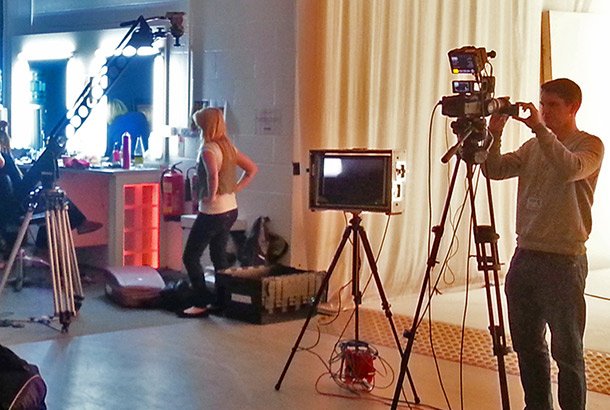 Direct Response TV adverts create an instant impact and if planned well, provide a great return on investment. Our in-house production team are ready to connect you with your audience.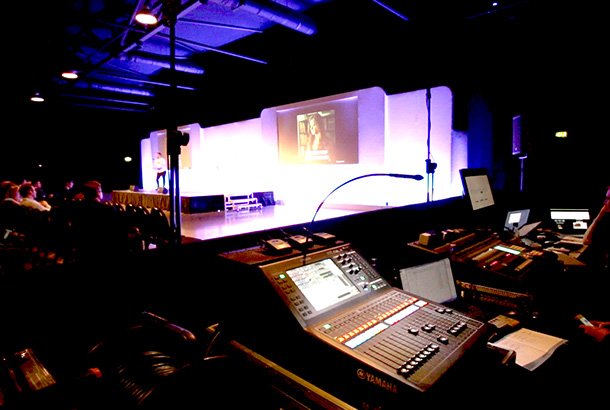 From branch openings and award ceremonies to five day economic conferences, Motiv have documented them all. We can help you record and share your moment with the online world; building your brand and gaining momentum for your next event.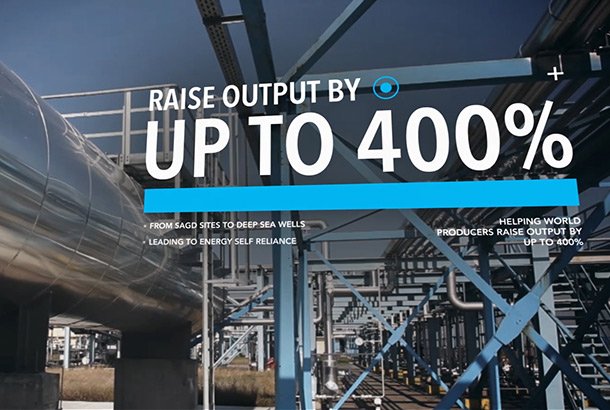 As the marketplace becomes more saturated it's increasingly difficult to get your product or service noticed without a comprehensive strategy. That's where Motiv Productions experience can bring your message to life.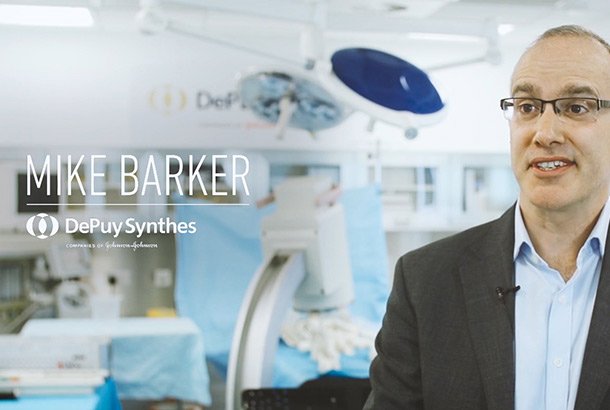 At Motiv we understand the growing importance of Case Study films to highlight your successes. No one speaks better about your business than an existing customer who's experienced your service at its best. We know the questions to ask and how to create the right narrative to convey your story.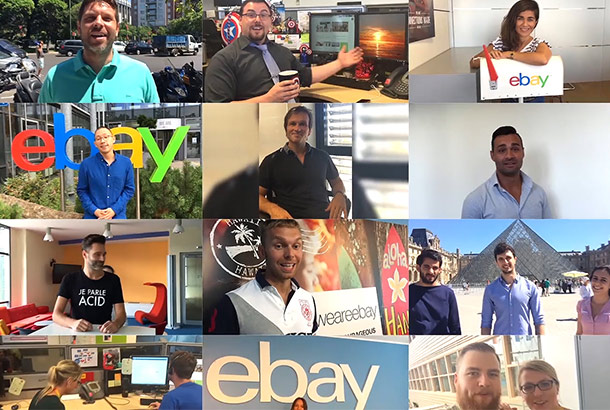 We work with agencies and clients direct to deliver branded messages and announcements, communicate results and thought leadership processes – so the overall corporate strategy can be played out to the whole organisation.
OUR PROCESS
We strive to produce content and experiences that moves, excites, and empowers. In a world where everything is a flash in the pan, we intend to create memories.
A face-to-face briefing meeting is often the best starting point, allowing us to get a real sense of what you are looking for. With a solid brief in place, we'll devise a treatment that fits your needs and makes the absolute most of your budget.
As the project develops, our experienced producers oversee every stage. You'll see the latest scripts and storyboards throughout their development, giving you lots of opportunities to contribute to the creative process.
Here the production ramps up. We film, animate, edit and finesse. Coaxing the best performance out of an Interviewee, actor or voice artist; commissioning music and sound effects. Your project takes shape and you're updated along the way.
Our input at the distribution stage will help to ensure your film gets seen by all the right people. We'll supply it in any required formats, and optimise it for social media sharing.