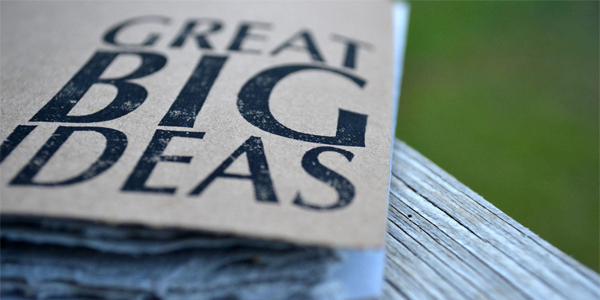 When it comes to your organisation and the challenges it faces, you're the expert. Which is why every assignment starts with us listening carefully to your story.
We're approachable people who love solving problems. Tell us everything you can think of – the more we understand, the more we can help. You'll deal with the same key contact throughout, so responsive, personal service is guaranteed.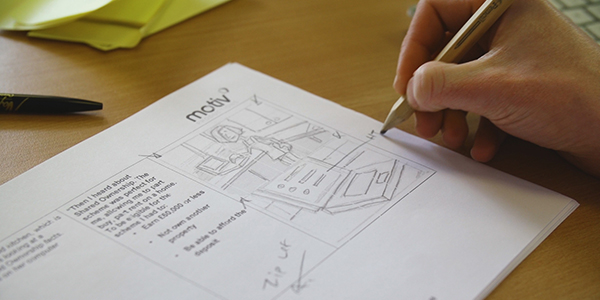 Developing a good production brief is a collaborative process. By questioning – and sometimes challenging – your initial brief, we inevitably reach a more robust foundation for the work to come.
At this stage of the project, it's our job to dig deep into your ambitions for the piece and its intended audiences. We'll offer approaches you may not have considered, that's why clients trust us with their projects.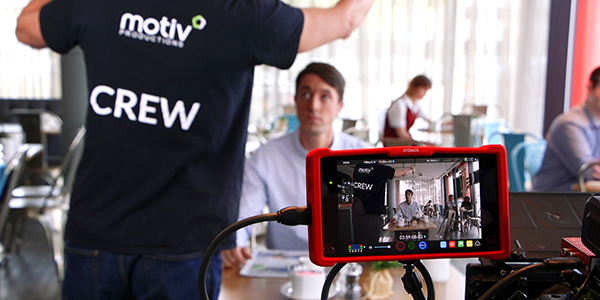 This is the most exciting part: where blank pages meet enquiring minds, and ideas begin to take shape. We love good ideas: they are the backbone of everything we do.
Don't worry if your brand is on the conservative side. We don't think 'corporate' and 'creative' are mutually exclusive terms – in fact, we relish the challenge of working within well-defined brand guidelines just as much as we love a free rein.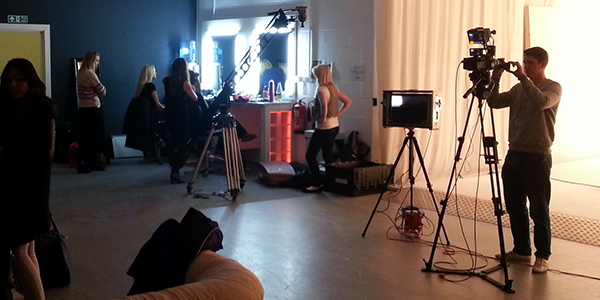 Ideas are all very well, but let's not beat about the bush: you need to know the project will be finished on time, to brief and within budget. You can rely on us to execute each job – however large or small – to the highest possible standards.
We have developed robust, systematic processes that work for our clients, so that you know exactly what to expect and when. You'll find us unpretentious, conscientious and easy to work with.
Please read and understand our Company Culture. We ask you keep communication high with your lead or team members and meet our high standards of work and creative deadlines.
MEET THE TEAM
We're continually growing and contracting to meet the needs of projects large and small, here are the main team.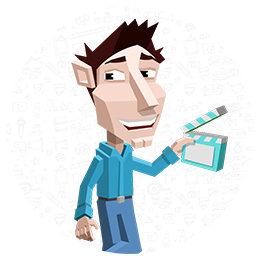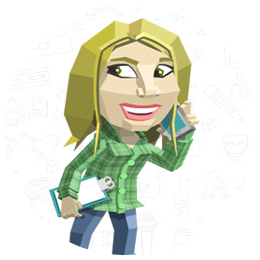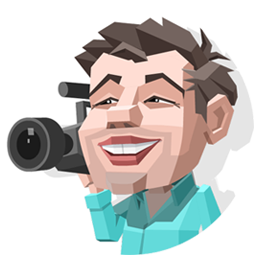 Robin
Senior Camera/Editor