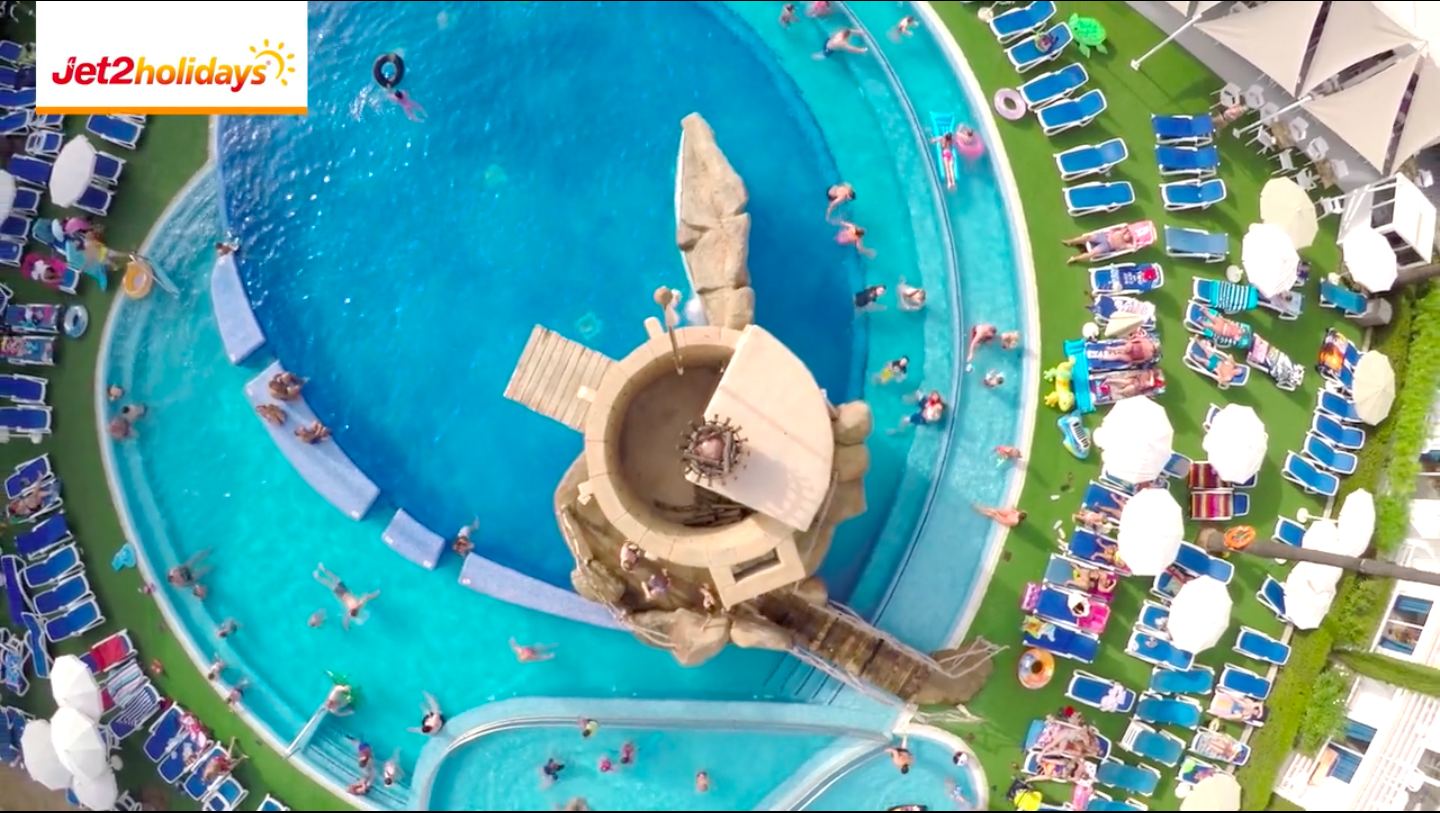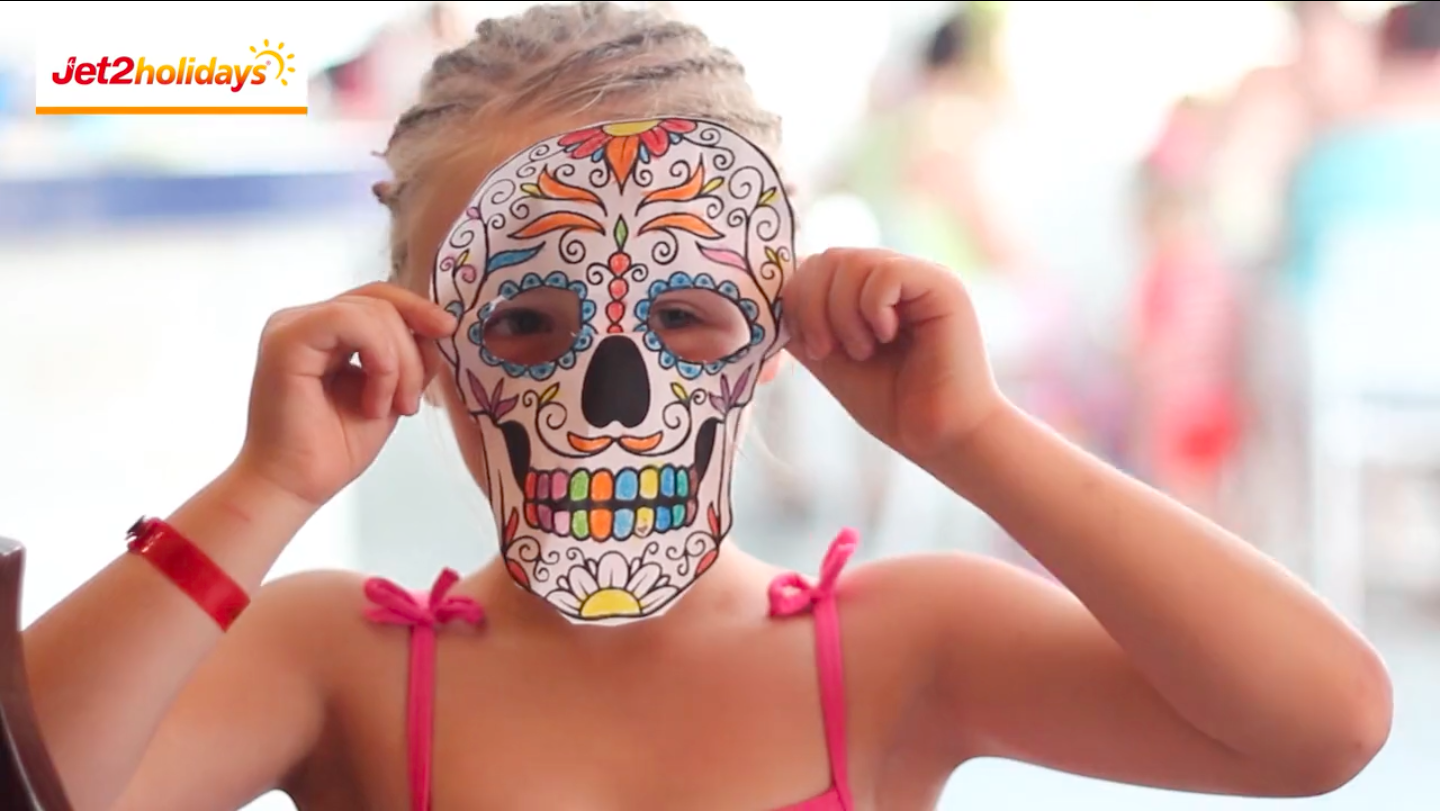 Motiv crew have been having a very busy Summer and Autumn working with Jet2Holidays on various overseas projects. The Hotels project has seen the crew traveling to 5 destinations; Portugal, Ibiza, Mallorca, Tenerife and Cyprus, filming at over 20 hotels from themed hotels to luxurious 5 star resorts.
Motiv were filming with Spanish drone companies to capture some amazing aerial footage which really shows off the locations in all their glory. The films will be distributed in the New Year providing potential holiday makers with a short overview of the hotels rather than just still photographs. We captured the atmosphere and facilities of each hotel and are very happy with the results.
It will be interesting to see the customer engagement and response to these films, whether there is an increase in enquiries and bookings at these locations so Jet2Hoildiays can see a strong ROI from this content. There are plans to capture a further 300 hotels over the next few years.