Motiv Productions are proud to announce that we have been chosen as video partners for Visit England and are currently producing 3 films with further plans for individual city focused edits showcasing the North of England.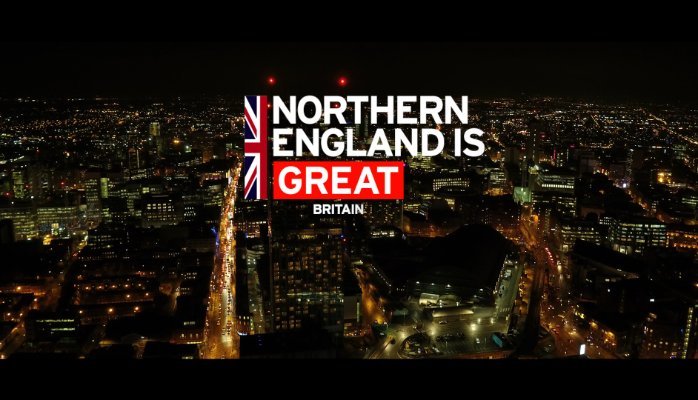 We are extremely proud to be producing this content as the potential for driving business and Leisure visits to our own Northern region is immense.
We are currently filming at over 300 locations, featuring well known and less known locations, local actors and entrepreneurs, amazing drone shots and engaging music.
The films will be show at international events and marketing sessions, on various international airlines onboard TV screens, Broadcast adverts and online distribution to businesses and events / travel planners.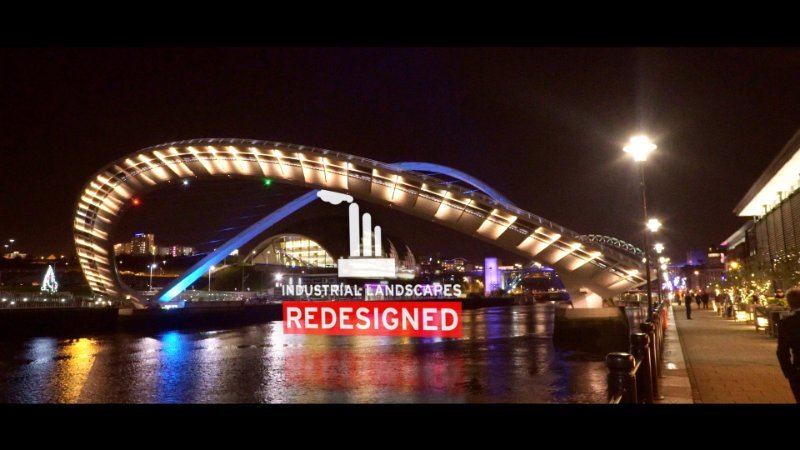 We can't wait to show you the finished films and hope they really do drive more international business and leisure travel to the region.