Motiv have been commissioned to produce a few Interactive DVD's this month. Two of the projects are for far flung places which included Madagascar in the south and the Caspian Sea in the north.
The Oil DVD is to be used by engineers, the local population and investors looking to gain more information about the Oil exploration company and the location of the exploration sites.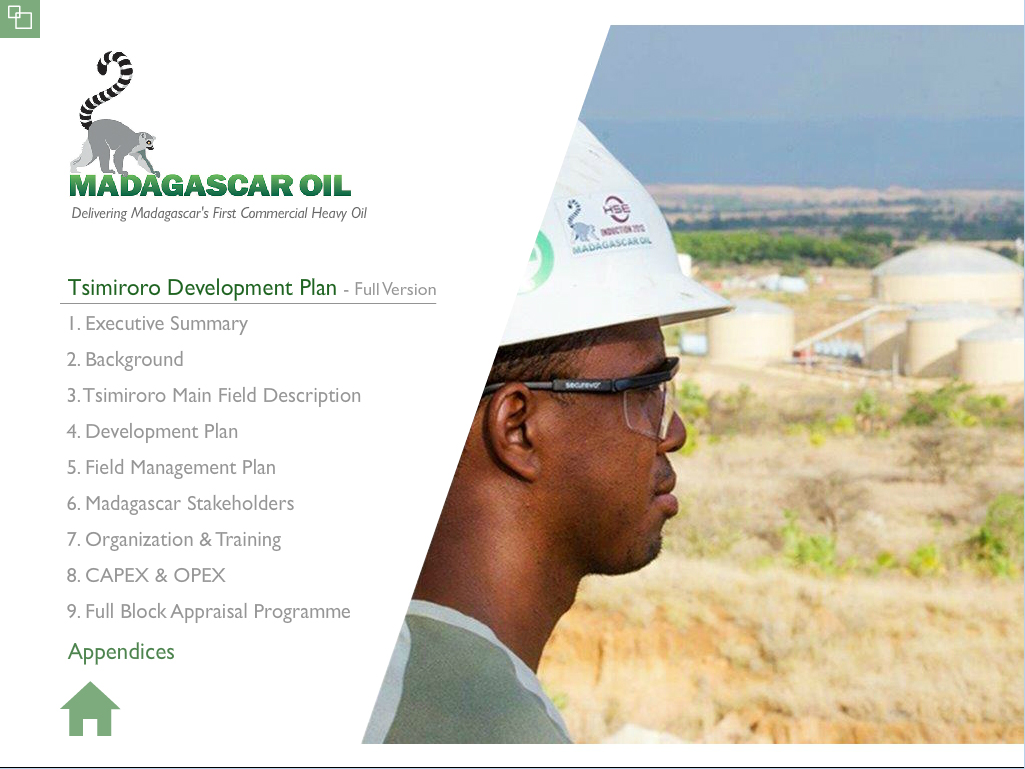 The Caspian Sea projects have been produced in conjunction with the University of Leeds who are creating the disc to be distributed to Russian trawler men who negotiate the frozen parts of the sea and who could end up disrupting or indeed injuring Caspian Seals.
The Interactive DVD holds important information such as how to look for signs of Seals in the area, how to deal with them and treat them in the event of an encounter or injury. There is also detailed information of how to avoid such situations in the hope of preserving the habitat and Seal populations in this area.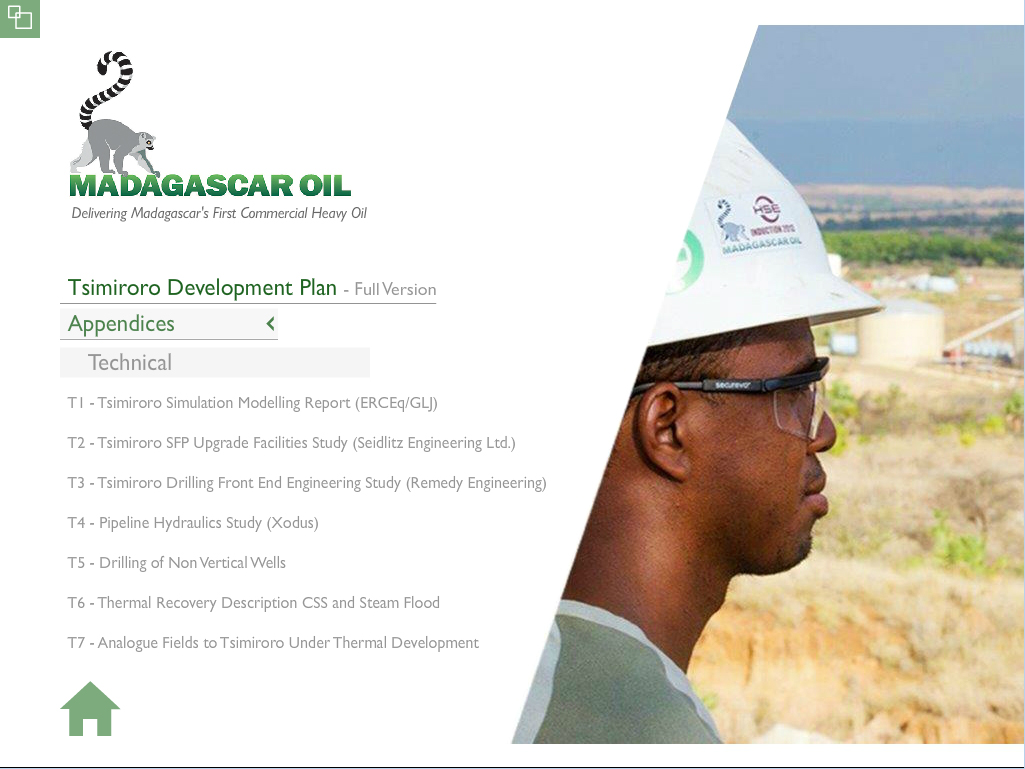 Motiv are experienced in creating Interactive DVD's which not only hold video content but also other files such as Word Docs, PDF's, Conversion Calculators and Photographic images which create a full information package for the viewer. All this information is available online but for certain areas where the discs will be distributed, the internet is not available. Thus they need to rely on information being provided on disc in these areas.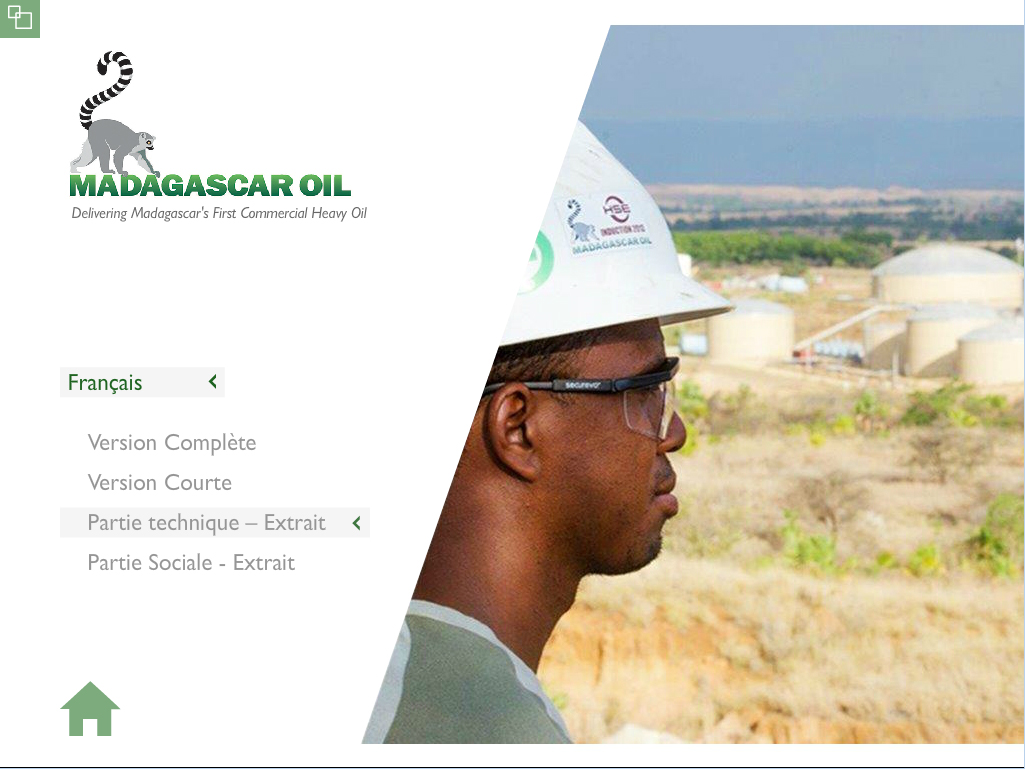 Both clients loved the idea and the facility to have detailed brochures, technical diagrams, videos, photographic images and other documents on the one disc that could be viewed or printed as and when required.
Motiv built the full bespoke interfaces keeping the relevant branding throughout. Easy to navigate, fully tested and cheap to produce multiple copies.
Once the first interface is created, reversions and updates are easily managed, keeping the content up to date and fully customisable.