Motiv Productions are quickly becoming the go to Production Company for Marketing and PR Animations. From online content to broadcast commercials, our animations are helping companies get their messages across in a fun, engaging yet cost effective way.
Animated projects also offer far more than just a finished video, assets from the animation can be used within our clients other marketing collateral, print and website, providing value over and above the video project.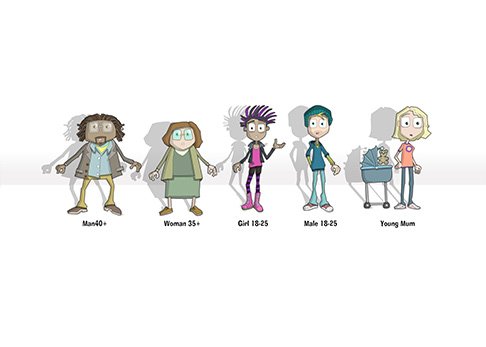 How do we do it?
We've recently been producing a wide range of animated projects for an eclectic mix of clients. Each animation project is bespoke and below is a brief overview of the process.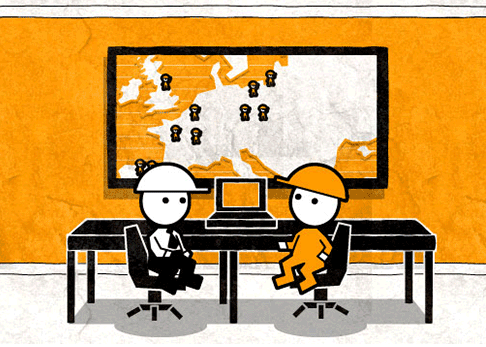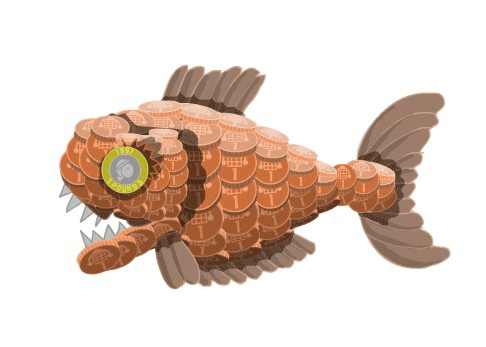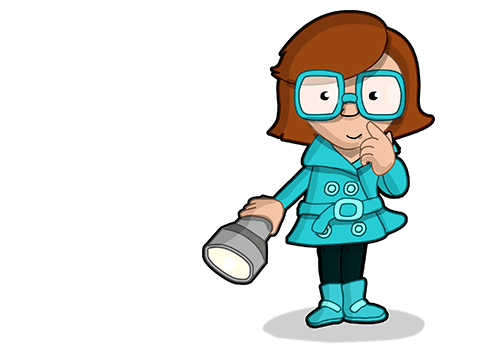 Animation works so well, as it can show a companies branded version of the world, provide interesting characters and visuals that entertain as well as inform. From helping people budget their money to advice on 'Help to Buy' schemes and B2B marketing, our animations are providing our clients with great online and broadcast content to maximise their PR campaigns and marketing reach.
After producing a script to tell the narrative of the video, our illustrators then begin to work their magic.
Creating the look and tone of the animation we develop a couple of avenues for our clients to view, providing sketches of various characters, scenes and aesthetic options.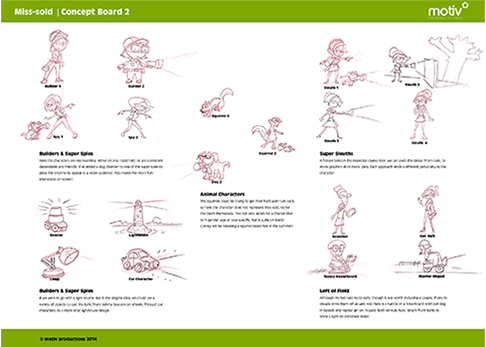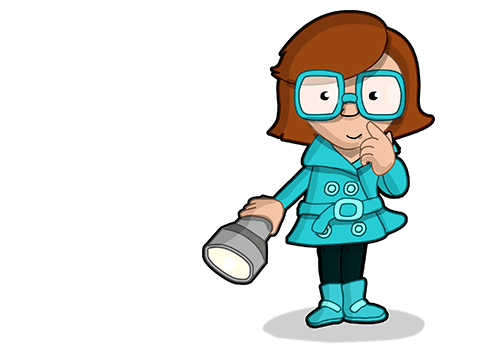 This creative process is designed so that our client is fully aware of how the production is taking shape. Once the script is signed off, and the concept art green lit, we then start more detailed storyboards, visualising the script so we can all see the film coming to life. At this point we can see if certain areas wouldn't work and change them before too much time is committed.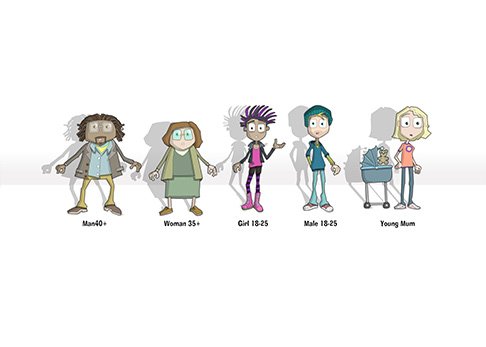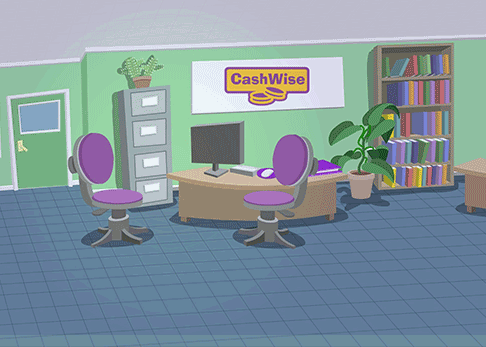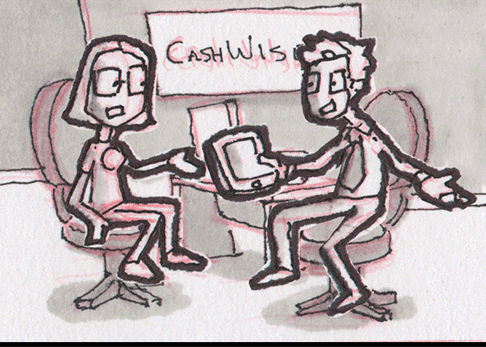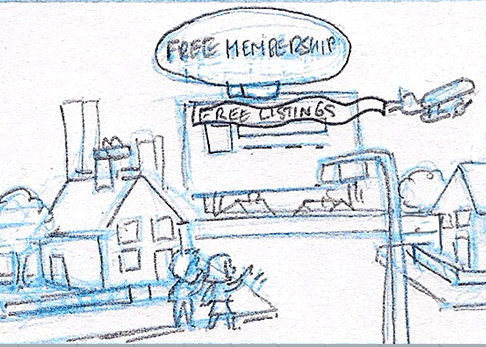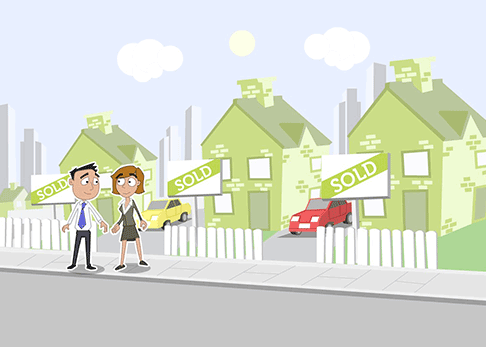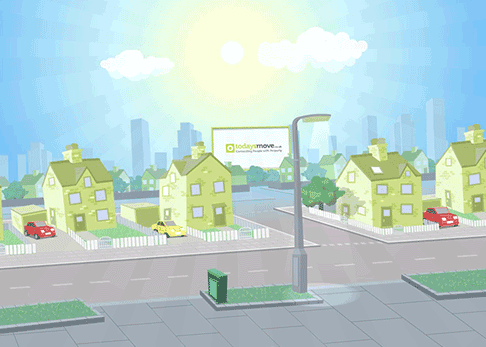 A voice over is recorded and an animatic, (animated version of the storyboard) is produced, this times out the film and allows our client to really gauge the overall impact and call to action.
Finally the full illustration starts with coloured backgrounds, characters and icons coming to life. All this combined with relevant music and sound design creates the final animation. The process can take between 6 to 10 weeks to complete a 2 to 3 minute animation once the script is signed off. This depends on the style and amount of content within the film.
As a company we really enjoy creating these films and are looking forward to producing more over the coming months.