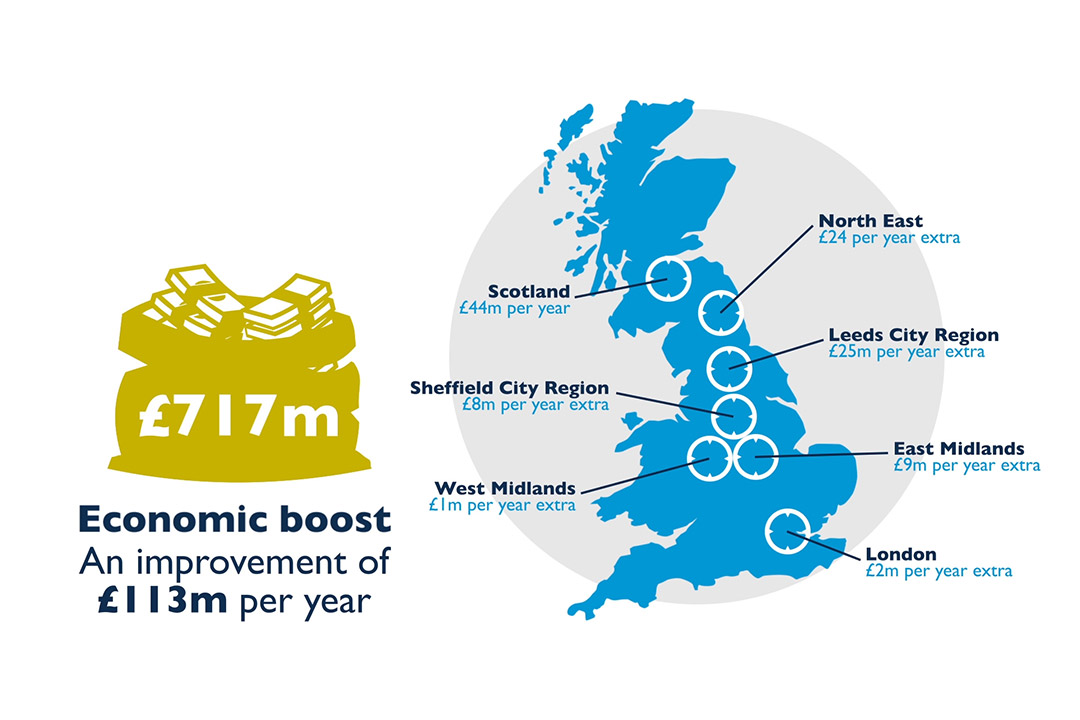 We've been working with Leeds Enterprise Partnership and Leeds City Council for a few years.
We produce a wide range of videos for them, including animated infographics, and we're currently working on one which is for HS2 East; a combined effort across the North East of England to detail the economic benefits of HS2 East traveling via the North East to Scotland.
We enjoy producing content like this as its use can help areas of our community and we get to hear about the future plans of our region.