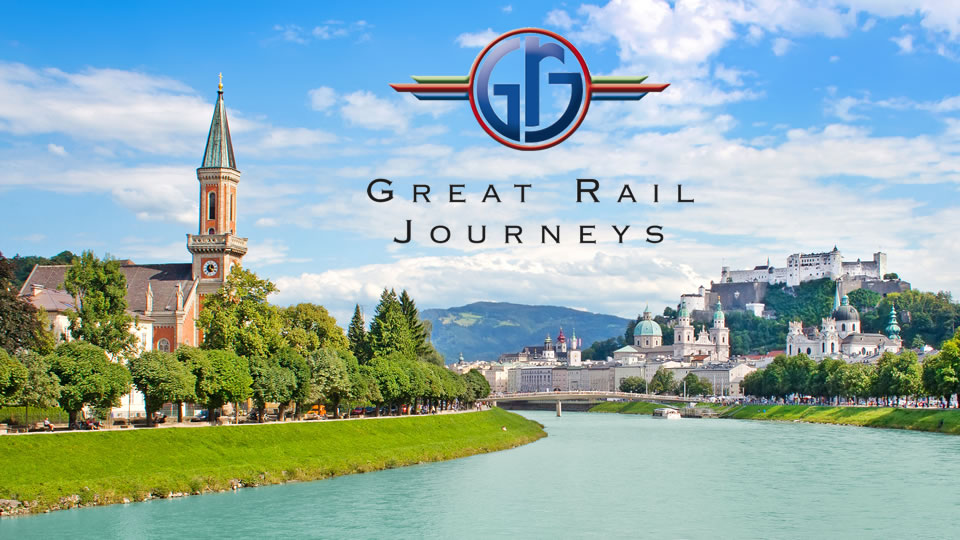 Motiv are working with another tour operator but this time its trains. We're working with Great Rail Journeys creating a film to highlight what they do, who they do it for and the end result; happy, well-travelled customers.
We're embarking on filming at several locations including York, London St Pancras and the North Yorkshire Moors Railway to gather customers interviews, tour experiences and little glimpses into guided tours.
We will be using footage from across the world within the film and hope to create bespoke footage in the near future.
The films will be used to show investors and new staff real feedback from customers returning from and part way through their European trips.