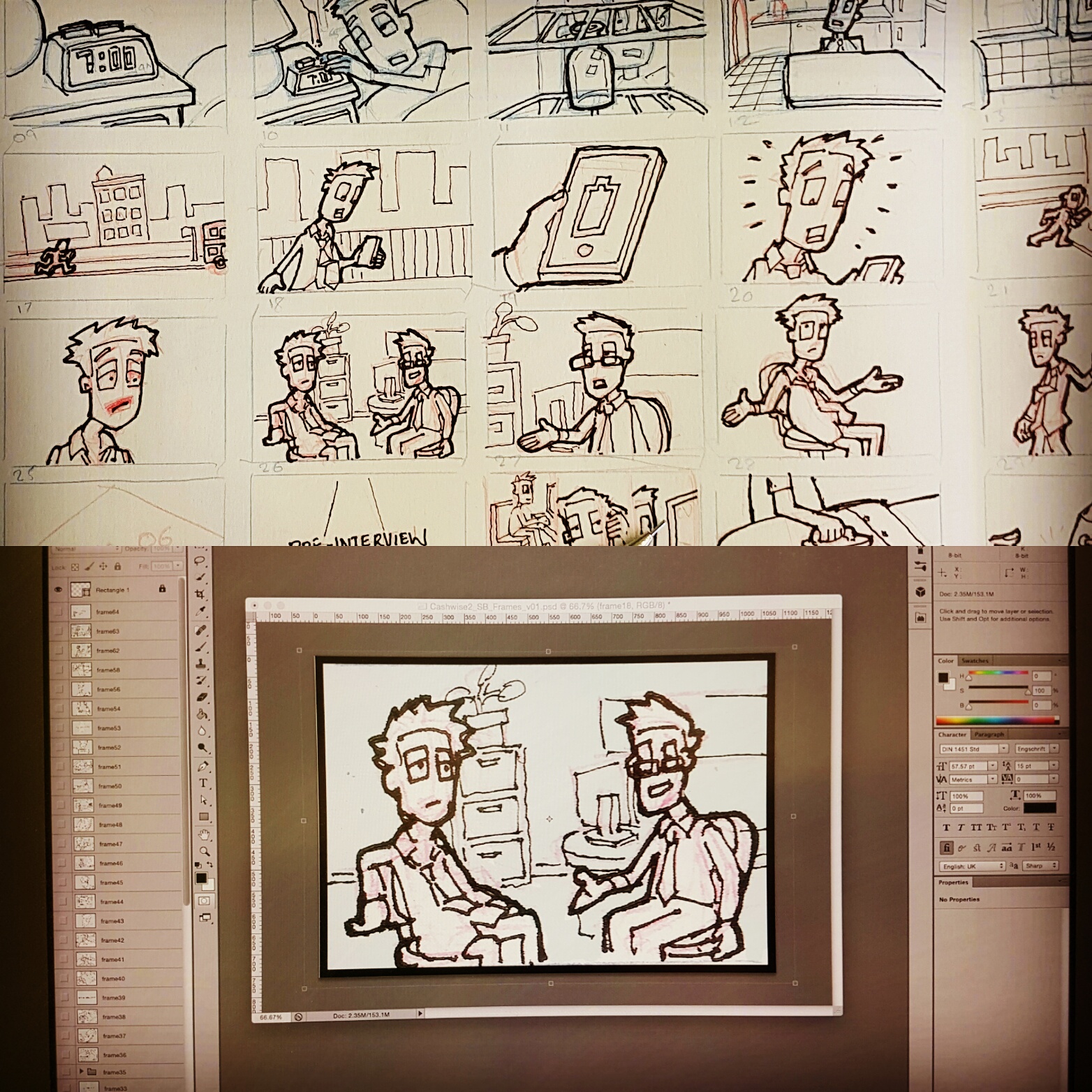 Cashwise is an organisation which helps people who are struggling to manage their money or tenancy.
Set up be Wakefield District Housing who manage 1000's of properties across the Wakefield area, they organise workshops and classes to really deliver help when budgeting and manage cash flow. 89% of people reported an increase in their ability to manage their money after receiving support from the Cash Wise team.
We've been working with the Cashwise team for a few years, creating 5 animations for them to use in workshops and online to advertise their free services. We are now producing another 2 animations aimed to help school leavers prepare correctly for job and college interviews.
The response from the existing animations has been terrific, and we hope that these new ones have the same impact and help students make their first steps into employment.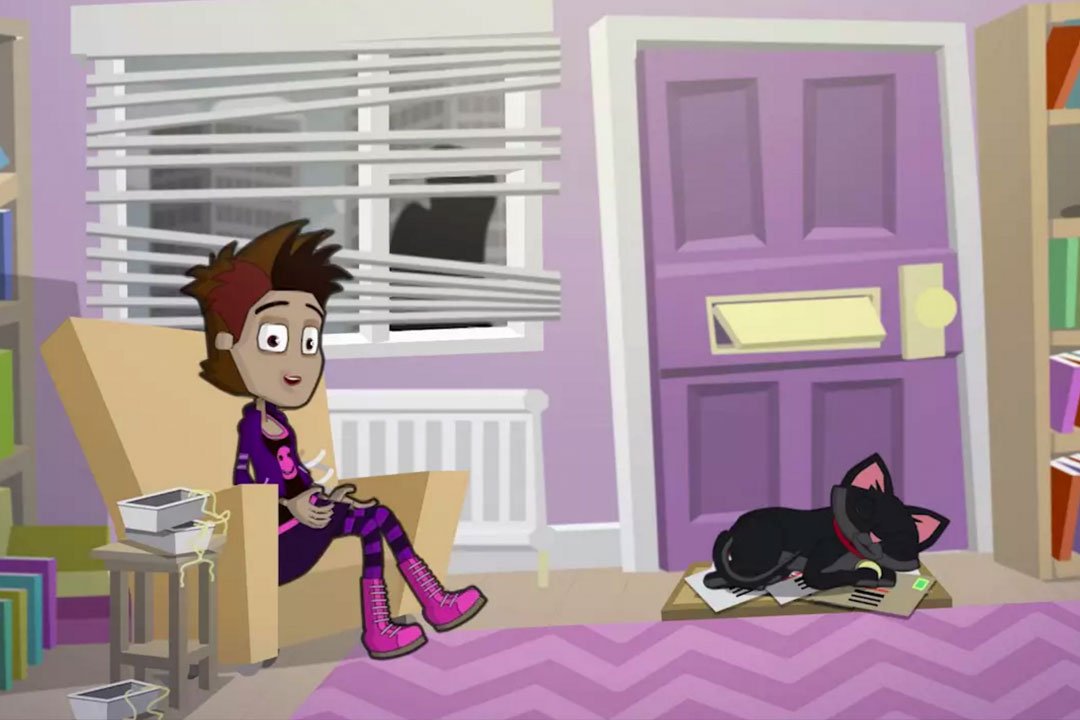 Watch some of the previous animations here: