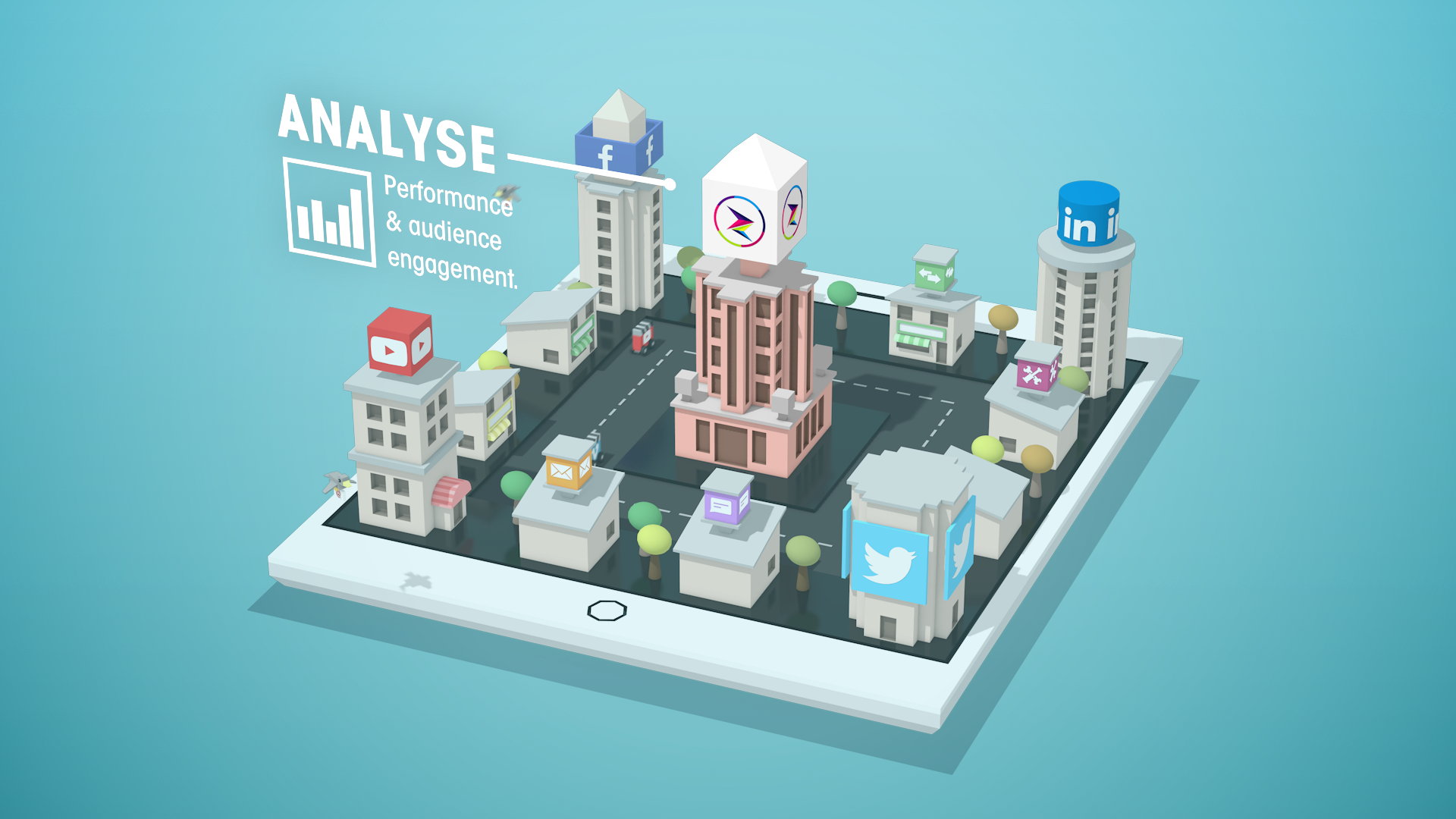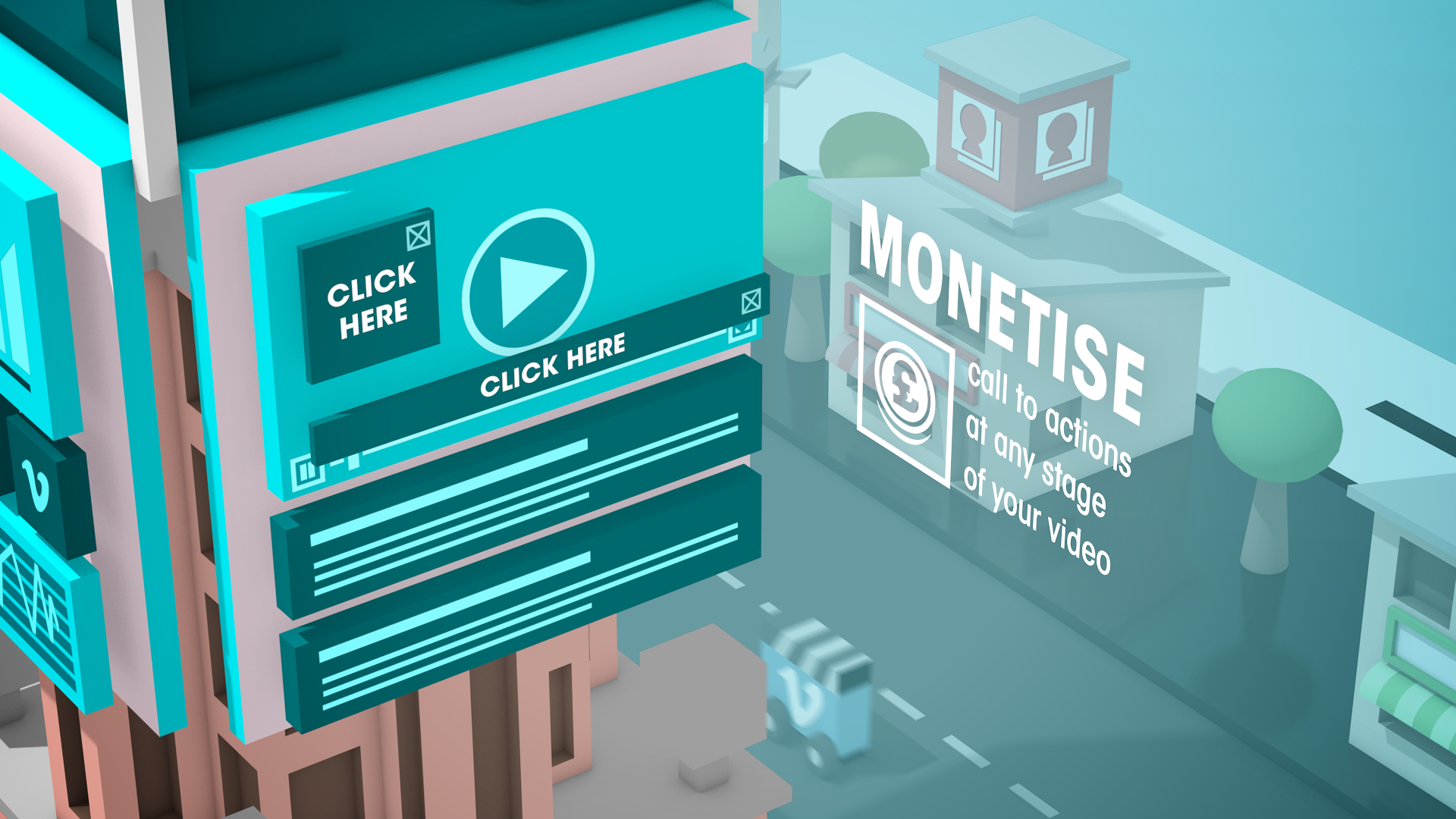 Motiv animation team have proudly been working with ZiMovi a new online video hosting and distribution platform which provides a host of other important features for analytics, sharing to social in one click, content protection and monetisation.
We have produced a short overview animation for ZiMovi to host on their home page and will be sent out to a massive collection of our video peers to entice them to use the platform.
The video has been well received and we are planning further editions which focus on the individual features in more details.