The Concept
What if you could buy a service that made it LOOK like you went on an amazing trip, via your social media channels?
For hotel brand, Park Inn by Radisson, Motiv teamed up with pr agency UMPF to produce an April Fool's PR and social media stunt that would convince our unwitting audience that we had created a new dawn in travel – vacations that you didn't actually have to take, but could appear to take via some clever photo manipulation on your social media channels.
Motiv created and produced a spoof promotional video and worked with Park Inn to create a landing page on their website featuring our 'packages'.
UMPF tee'd up the online travel media with the story in advance and teased the 'announcement' on Park Inn's social media channels ready for the big reveal on 1 April.
The Challenge…
Increase brand awareness
Position the brand as fun, unconventional & different
Generate 50,000 engagements
Reach an audience of 20 million across our territories
Increase traffic to parkinn.com and the Park Inn blog by 1%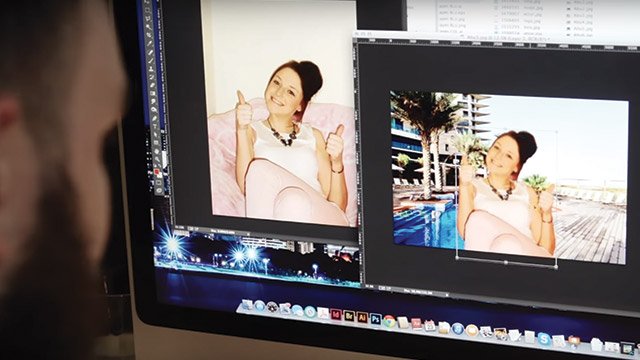 Summary:
Achieved 72,329 engagements on Facebook and Twitter in 24 hours
PR & social media had a combined reach of 39.6m
50% increase in traffic to parkinn.com
Campaign generated the most direct bookings of any previous social media activity
It drove three times more revenue than the previous top campaign
Shortlisted for a number of national awards including: Northern Marketing Awards, SomeComms Awards and CIPR PRide awards