Cell Hire Group came to us with with the request for a stand out video for their 'Vismo' GPS Tracking system for smart phones. The film to be shown on their new website and at corporate marketing events across the UK & US. It had to be different, memorable and give viewers the facts within 2 minutes.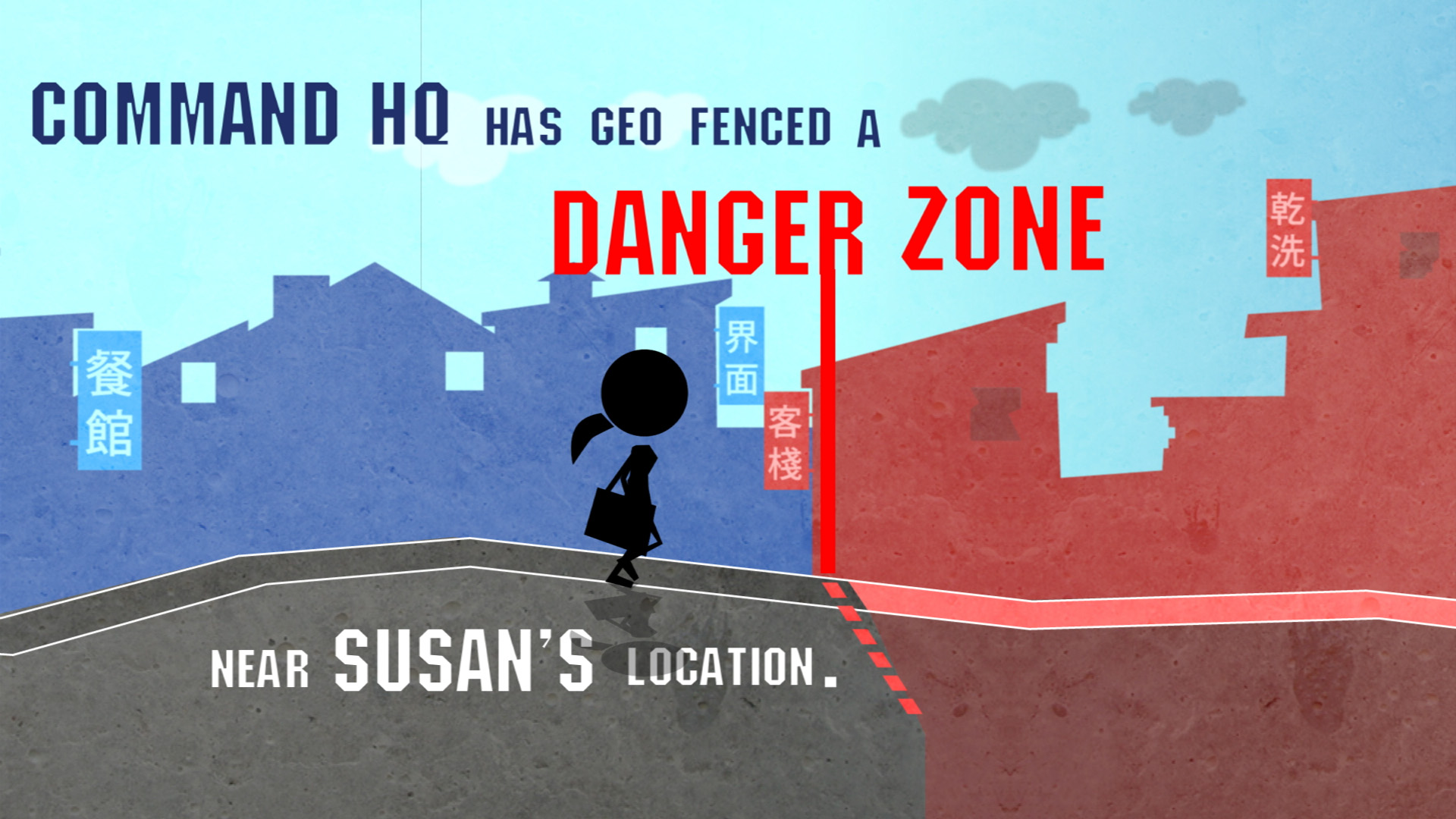 Cell Hire had seen a range of Motion Graphic videos that we have created and liked the idea of Animation to really give this project a unique feel. After discussions with Cell Hire about the type of animation and script, we produced detailed storyboards and sample graphics to get the look and feel of the film.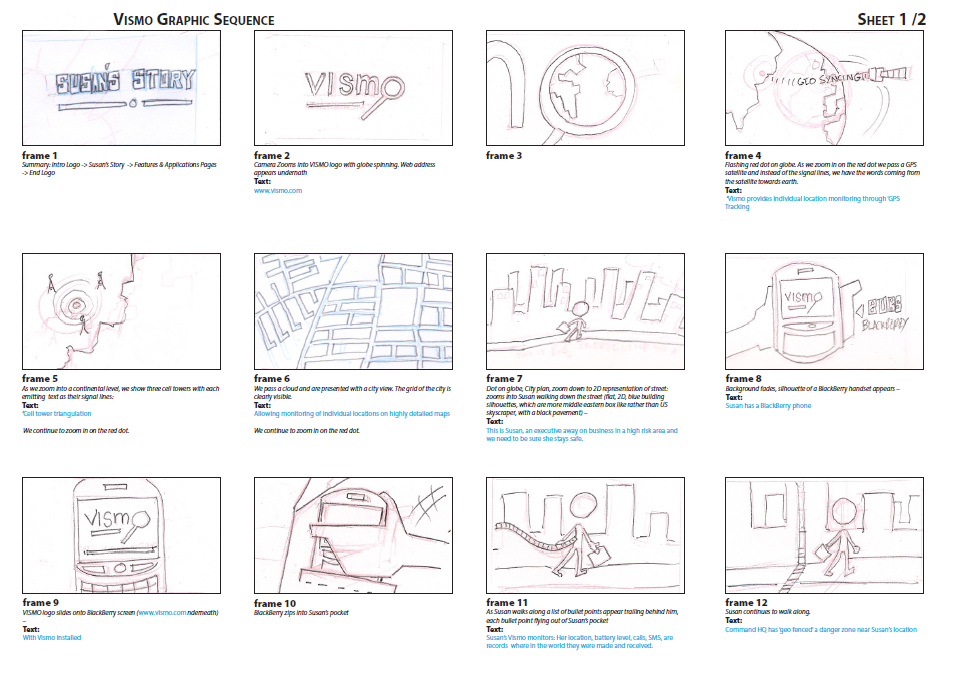 Using a mixture of Flash and After Effects, a great sound track and sound design, our team produced this attractive film that definitely stands out from the crowd. Feedback from thier first conference in Florida, was that the film was well received, attraction great interest and standing out from the other videos being shown there. Cell Hire's targets for generated enquiries was exceeded. One in a series of three films commissioned by Cell Hire.
View the final video here: