Working with one of Scotland's largest creative agencies, Elastic Creative we created this film for internal distribution across Parragons global network. Elastic provided the brief and storyboard giving us a clear direction for the final film.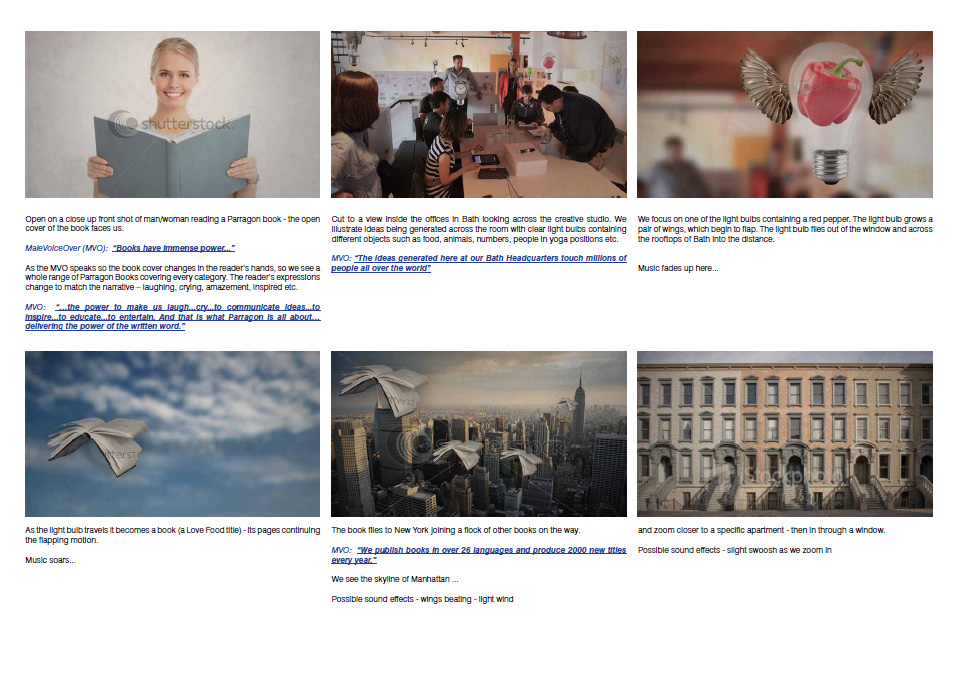 Motiv's ethos of; "If you can think it, we can create it" meant that Elastics request for flying bulbs which evolve into flying books was right up our digital street. Animations like these make the film very memorable whilst highlighting exactly what Parragon wanted to say within the production.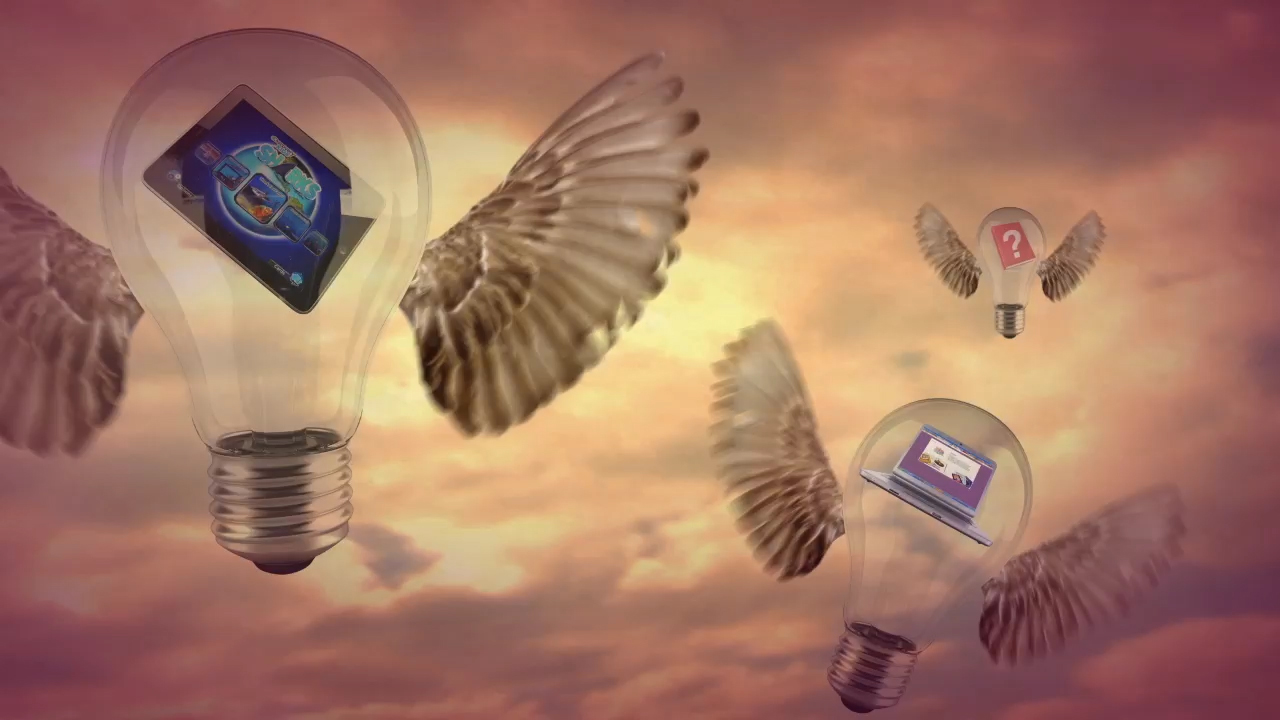 After filming at Parragons' Bath Head Office we set about collating all the assets, building 3D books, organising a choice of voice-over artistes and, as it was clear that this production needed more than stock royalty free music, we engaged the services of our music production partners to create a bespoke sound track including sound effects.
Providing our clients with a targeted choice of music and voice overs not only ensures we can guarantee the quality of the work but also saves them valuable time from going through endless suppliers and variations.
The film is currently being translated into six languages for international Parragon distribution.
Please contact us to see the film as it is not intended for general release.