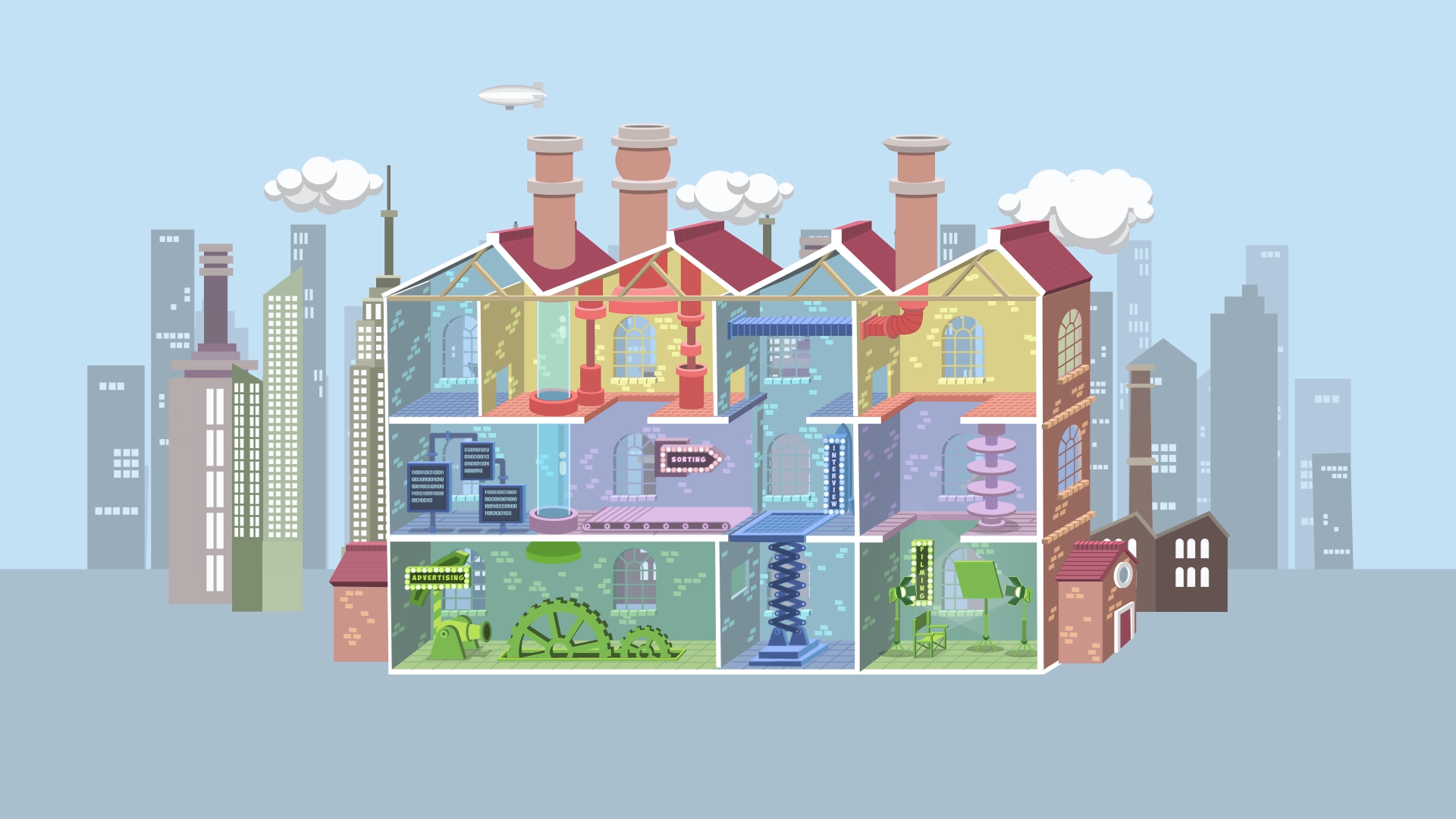 A new animation project for new recruitment platform.
We love creating quirky animation, so when Strollingwood asked for just that for their new online video recruitment platform, we had to say yes!
Working with the client we produced the script, then storyboarded each scene to ensure they were happy with the intended style.
Our in house voice over was recorded and then the animation commenced.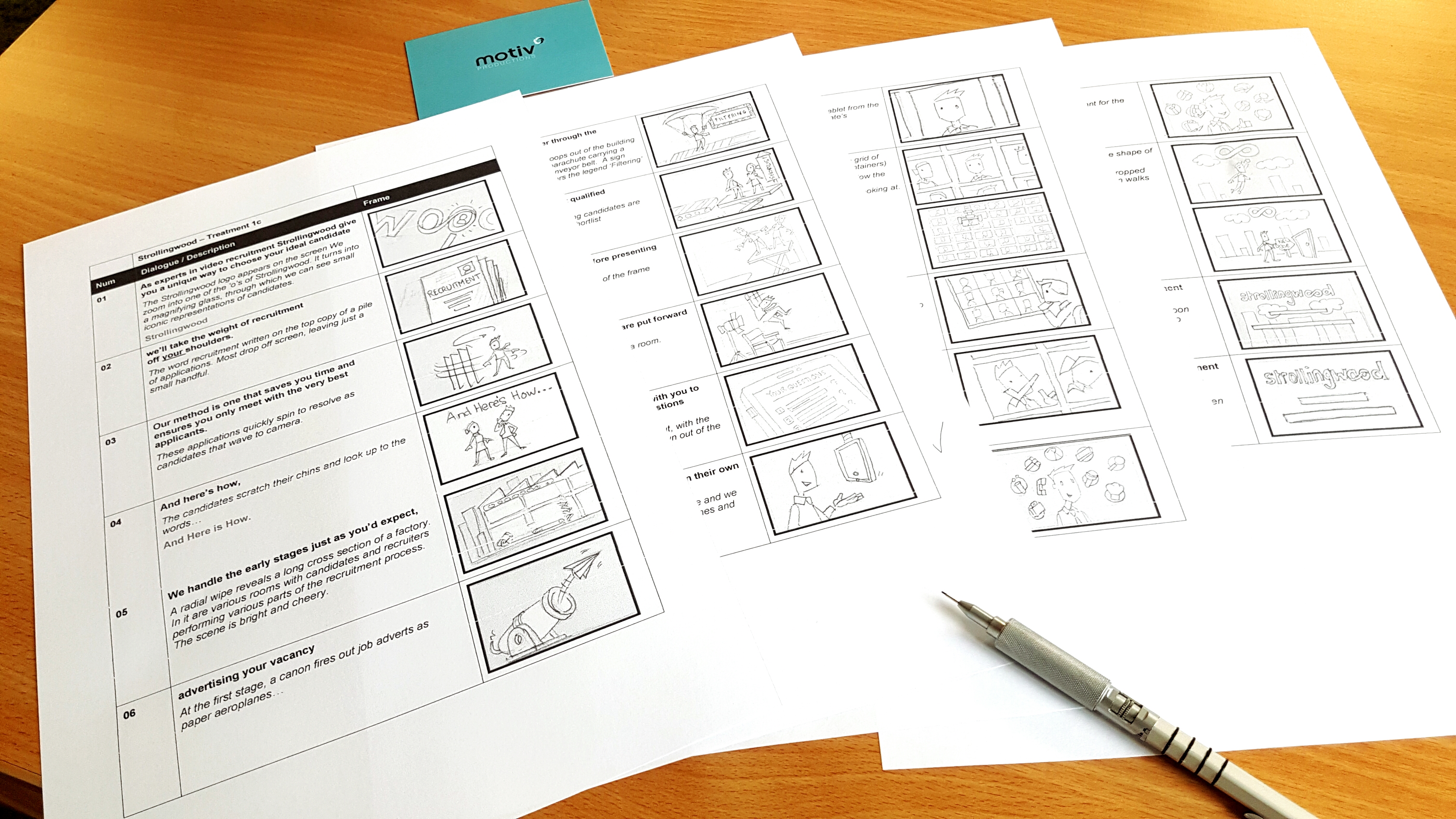 This type of animation doesn't happen overnight, each scene is bespoke made, no stock assets in this kind of work. But once it's finished the client has a totally bespoke piece of work of which assest can be used on their website and in print, giving a consistency across their advertising and project collateral.
What did Strollingwood CEO have to say at the end?
"It's been worth the wait I'm really impressed – thank you! I personally think it's perfect…"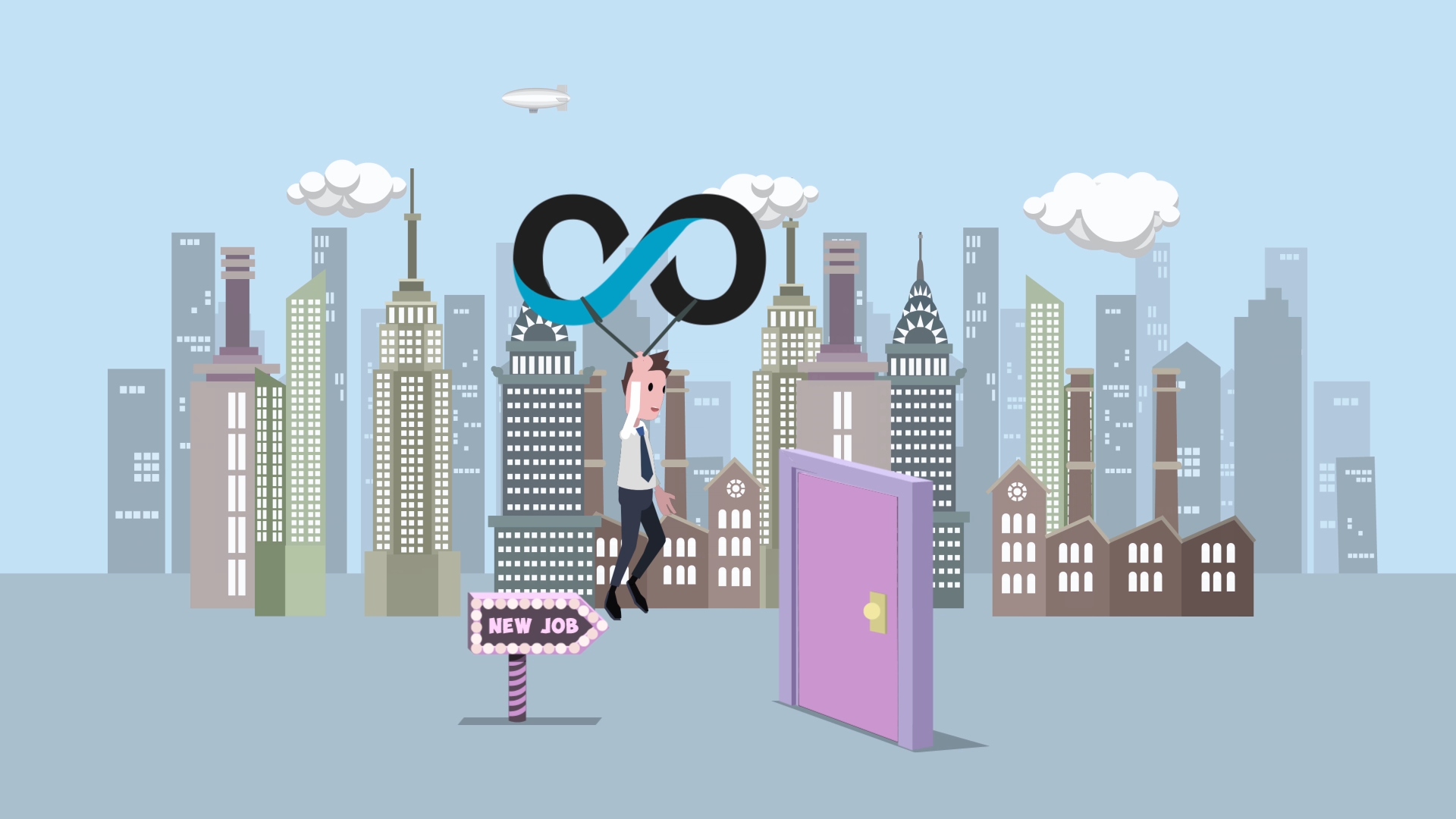 Please view the video here: