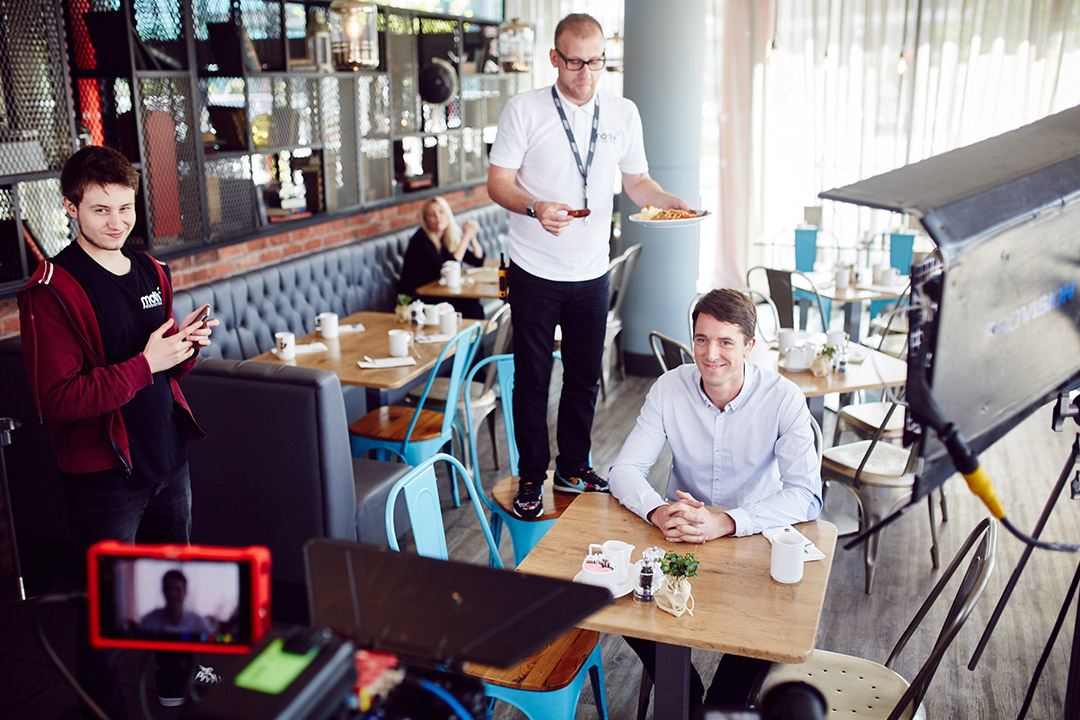 Park Inn Hotels are holding an international competition whereby teams from leading hotel management schools are invited to take part. We produced a series of short films to advertise the competition and we're now out filming the competition starting.
8 chosen teams from locations ranging from; USA, South Africa, UAE and Europe are attending.
We'll be capturing interviews with competitors and judges as the competition takes full swing.
UPDATE: Competition winner here: