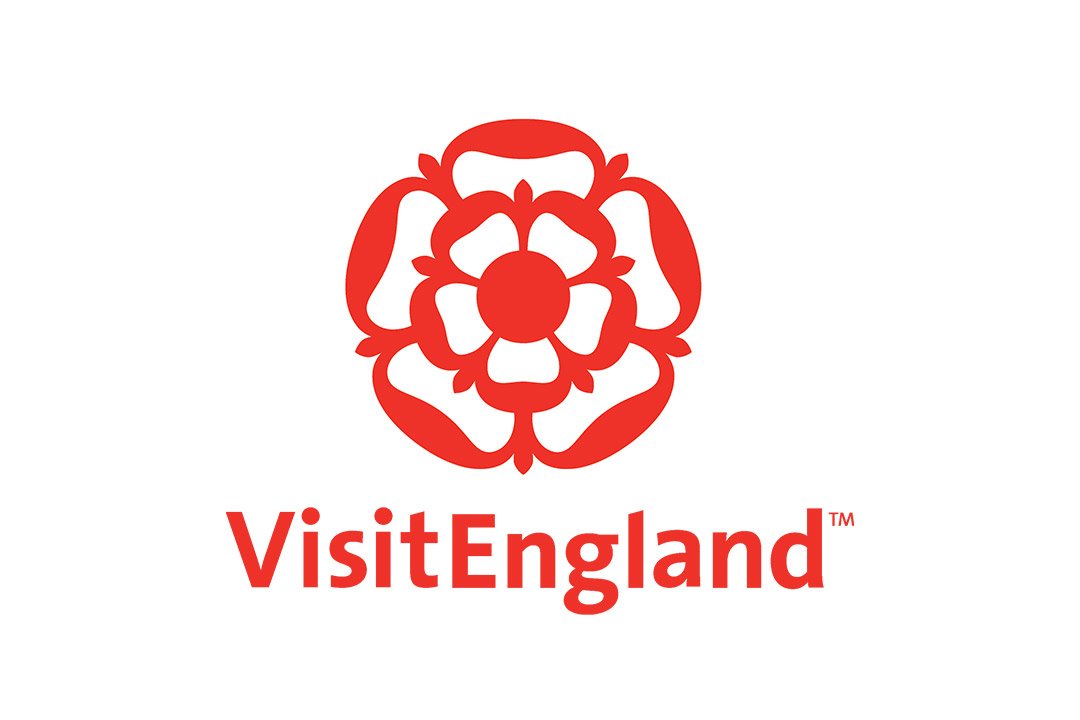 Motiv are proud to announce we have been commissioned to produce another film for Visit England B.V.E campaigns.
This new film is to highlight the whole of England and the unique venues for international conferences to be held.
We're very excited to be working with Visit England and are hoping the weather is good enough for the new shots needed for this film.