Companies can find it hard to increase their presence online and drive more traffic to their websites. Reaching your target audience is essential as these are the people that will buy from you.
One solution could be to start an advertising campaign through an application such as Adwords. However, getting hundreds of people aimlessly browsing is obviously not ideal and also, with an ad campaign you would pay for every person who clicks on your link. Therefore, the focus should be less on 'more traffic' and more on 'good traffic'.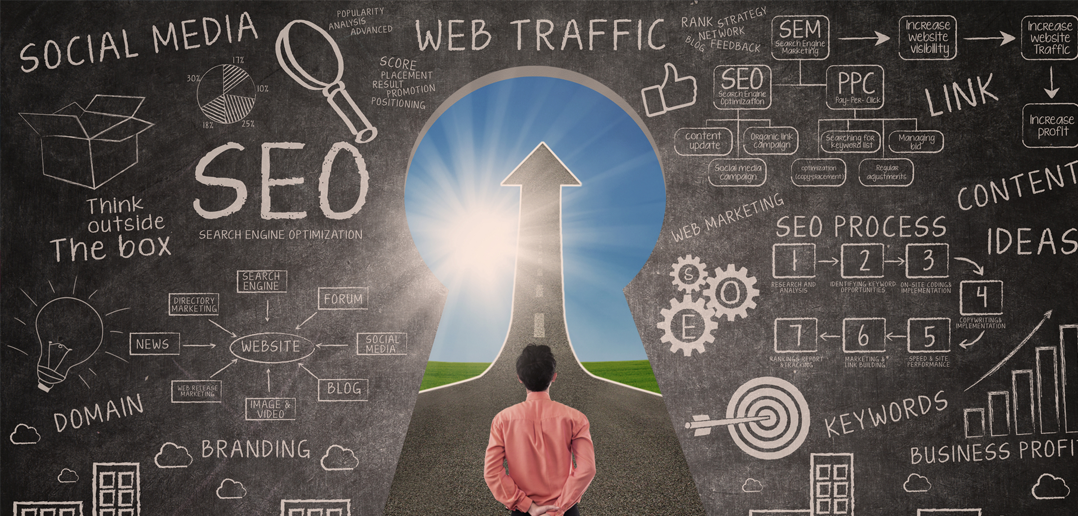 Video
We have previously discussed in other posts how video has begun to really hold its own in terms of its SEO and ranking potential. YouTube is after all now the worlds second largest search engine and should be viewed as a powerful tool that can really increase online visibility if used correctly. Having original content is by far the best way to help your pages rise up through the Google rankings and reach the illusive, higher echelons of its search results.
Video enables you to drill down and reach the people you really want and need to connect with. With an engaging channel people are more likely to give you their time, show a vested interest in your brand and find out about the services you offer. Written search engine ads are vague at the best of times and people often do not know what they are clicking on until they reach your website.
With YouTubes' search engine credibility now established, you can avoid the burden of having to pay for sponsored searches with solid, relevant video content that can begin to work for you and make you money. One important note is that having links back to your website within the description of your video will direct organic traffic back to your site where people can find out more about you, your products and your brand.
Social Media and Sharing
For businesses trying to increase traffic, some of the best methods at the moment are via Facebook, Twitter & LinkedIn, as well as YouTube itself of course. One trend we have noticed here at Motiv is that of using teasers and preview video content on social media with a direct link back to your website for people to view the video in its entirety there – increasing organic traffic. This method however requires careful attention as a teaser/preview can be difficult to get right, picking the best and most suitable content can be a challenging exercise in its own right, especially if your feature video is on the shorter side. But this method has been proven to increase traffic and is something worth investigating.
The opportunity with social media is huge and it only takes one well produced video to capture the interests of your contacts. This would then (hopefully) be re-shared and re-tweeted by your contacts. It is in this short period of time you can expect a high number of unique visitors to start finding your website.
Video remains a smart choice considering the cost of traditional advertising and the new ways people are choosing to interact with content, media and brands. Here at Motiv we can assist with and produce any of what has been outlined above, along with more traditional avenues of marketing with video so give us a call and see what we can do for you.