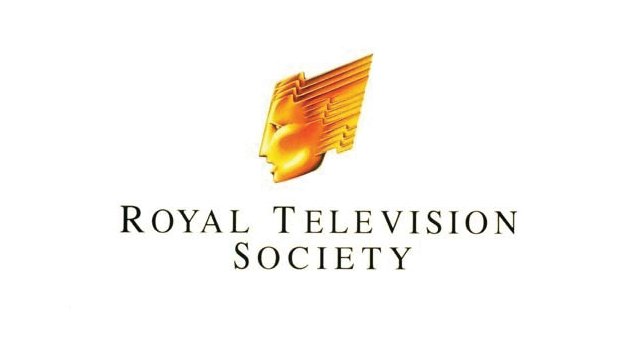 Motiv's Rugby World Cup film: 'Leeds -Truly Madly Rugby' has proudly been nominated for a prestigious Royal Television Society Award, at the RTS Yorkshire Programme Awards 2015.
The awards showcase the best in broadcast and we have been categorised in the Commercial section.
Working in partnership with Leeds & Partners, Motiv were commissioned to produce a short film shot in and around Leeds, with the goal to highlight Leeds and the wider City Region as a destination venue to watch some of the Rugby World Cup 2015 games of which Leeds is a host city.
The film features various sporting personalities and local residents reciting a bespoke written poem highlighting different aspects of Leeds in a fun and engaging way.
We are very grateful for the goodwill of local residents, the sporting personalities involved, shops, restaurants and the other various establishments we filmed within.
Although the style is formulaic, we feel that it brings a familiar national concept to Leeds and shows we can do it just as well.
Engaging, fun and friendly, the film shows a glimpse of the city, its people and region and could potentially help attract a few new guests to our amazing county.