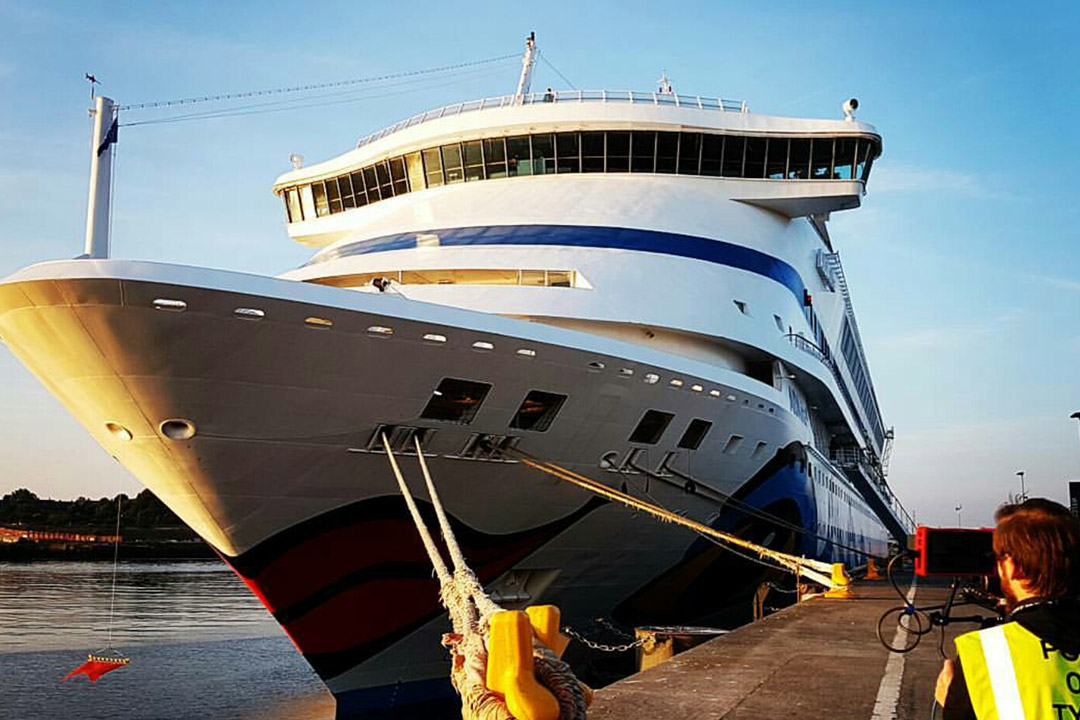 How lucky, we had a fantastic blue sky day for our filming at Port of Tyne in Newcastle this week.
5 ships were in Port today, which is the busiest day of the year for the port, so luckily the weather was on our side. We are here to create an overview film of their cruise ships service. The film will highlight their location, facilities and the local area for tourism.
It's been great getting up close to some of these ships. Think we need to be on one next, for 2 weeks?!