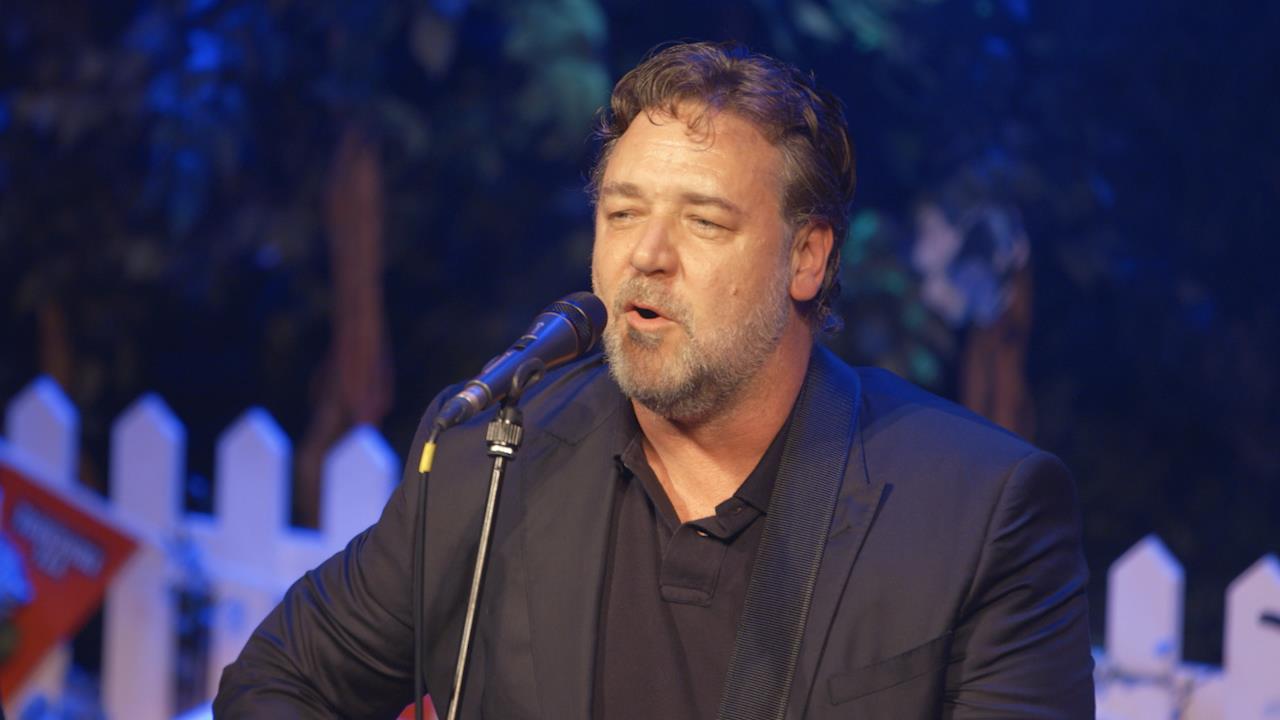 Motiv team were very happy to be commissioned to travel with and film Russell Crowe and his band 'Indoor Garden Party' on their UK tour this September / October.
His band of famous merry men are known for their music and, having worked on several films together (and written songs for some of them) they now tour when a new album is out. By the way, this tour album went to No. 1 in the UK on the first gig night, so that was good news!
The band consists of people such as Scott Grimes; 'Band of Brothers' and the voice of Steve from American Dad, also Kevin Durand; the mega tall actor from 3:10 to Yuma, Robin Hood, Noah and lots of others. Basically, an eclectic mix of mates on tour!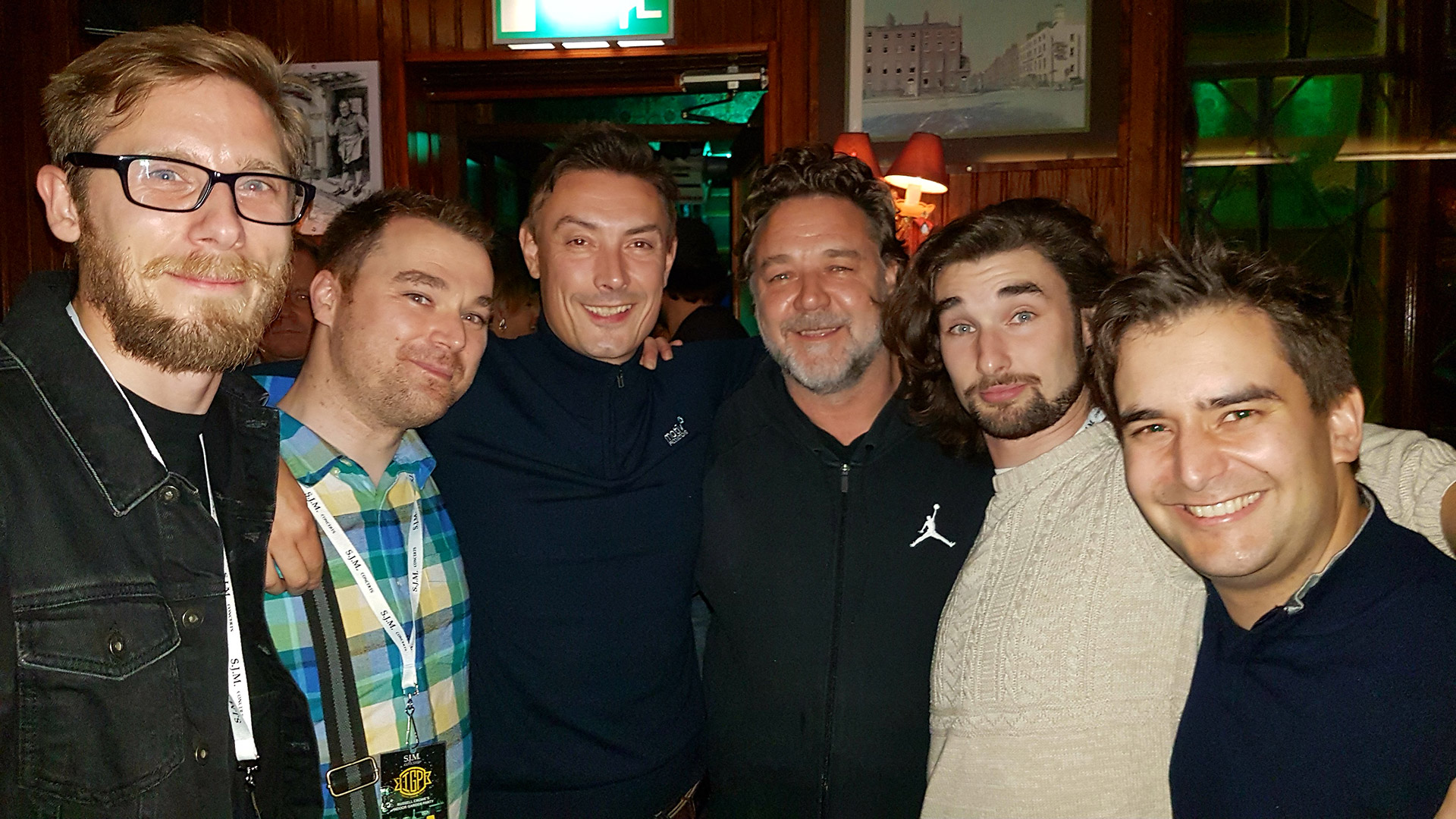 Starting in London we were to film multi camera sets up; filming the band behind scenes and on stage. We used Sony FS5's, one with an EZFX Jib, plus Sony A7sMk11's with gimbals and GoPros' to provide plenty of coverage.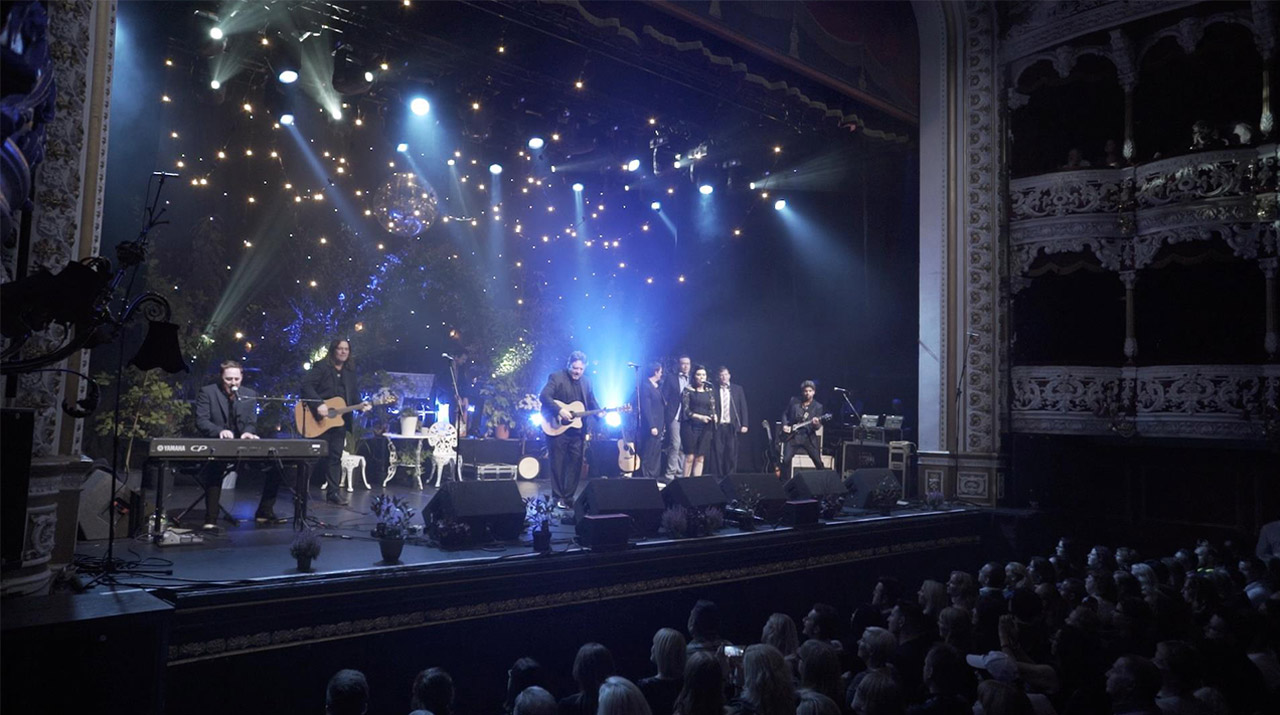 Whilst in Leeds and Dublin, we had the chance to enjoy a few nights at the after parties and chat with the band and Russell himself.
The gigs were great, the fans lapped up the atmosphere, and we are confident that the end film will capture the excitement and revelry of the tour.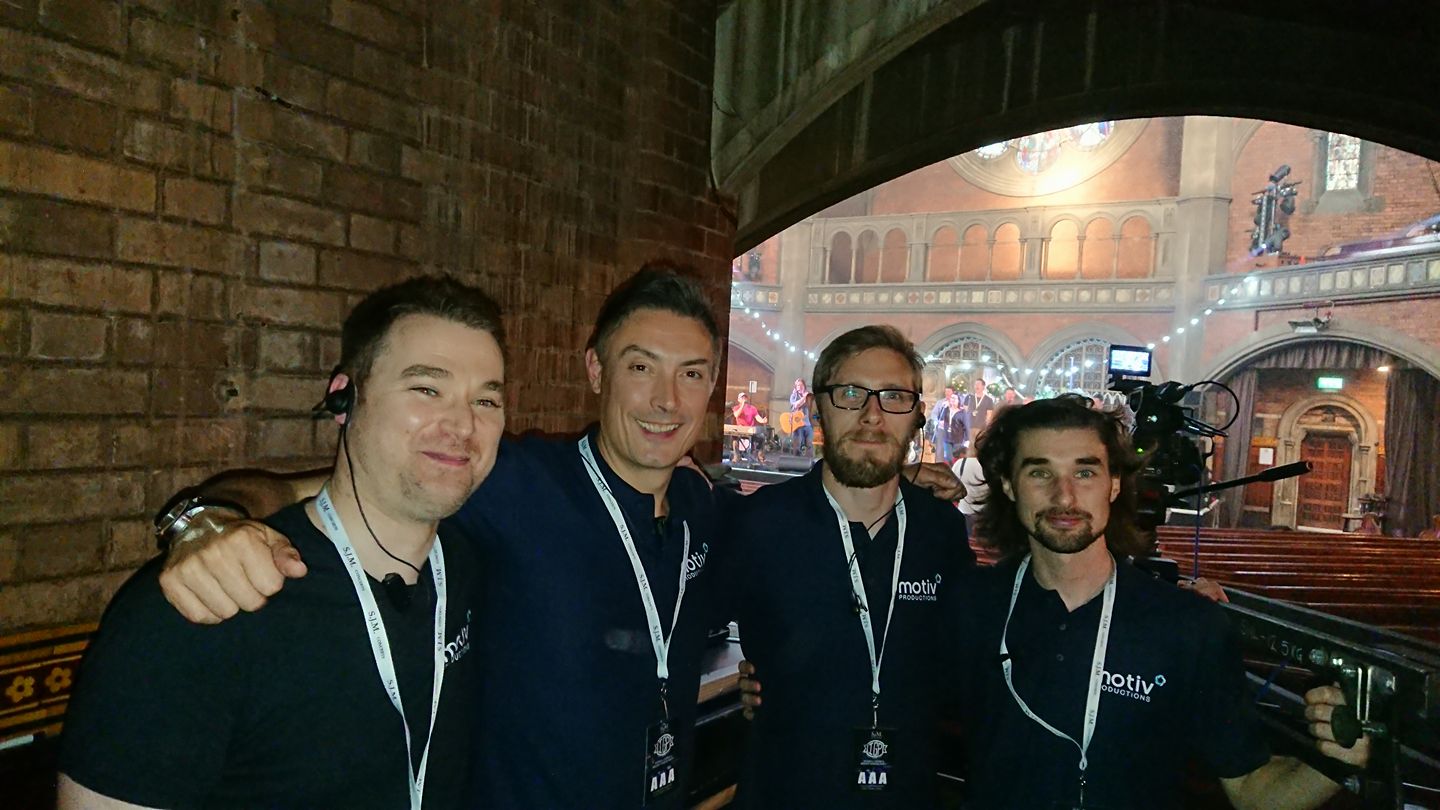 View our Live Event Reel here: