We've been holding meeting in the Leeds Civic Hall, grand surroundings to discuss a range of grand projects for 2019.
We're starting this month on a wide range of projects, one highlighting £500 million transport infrastructure to the region, including the new Leeds Train Station development, a refurbishment designed for the link to HS2.
Also a West Yorkshire Combined Authority film which will be highlighting key areas which they have been instrumental in gaining investment to the Leeds City Region, some £350 million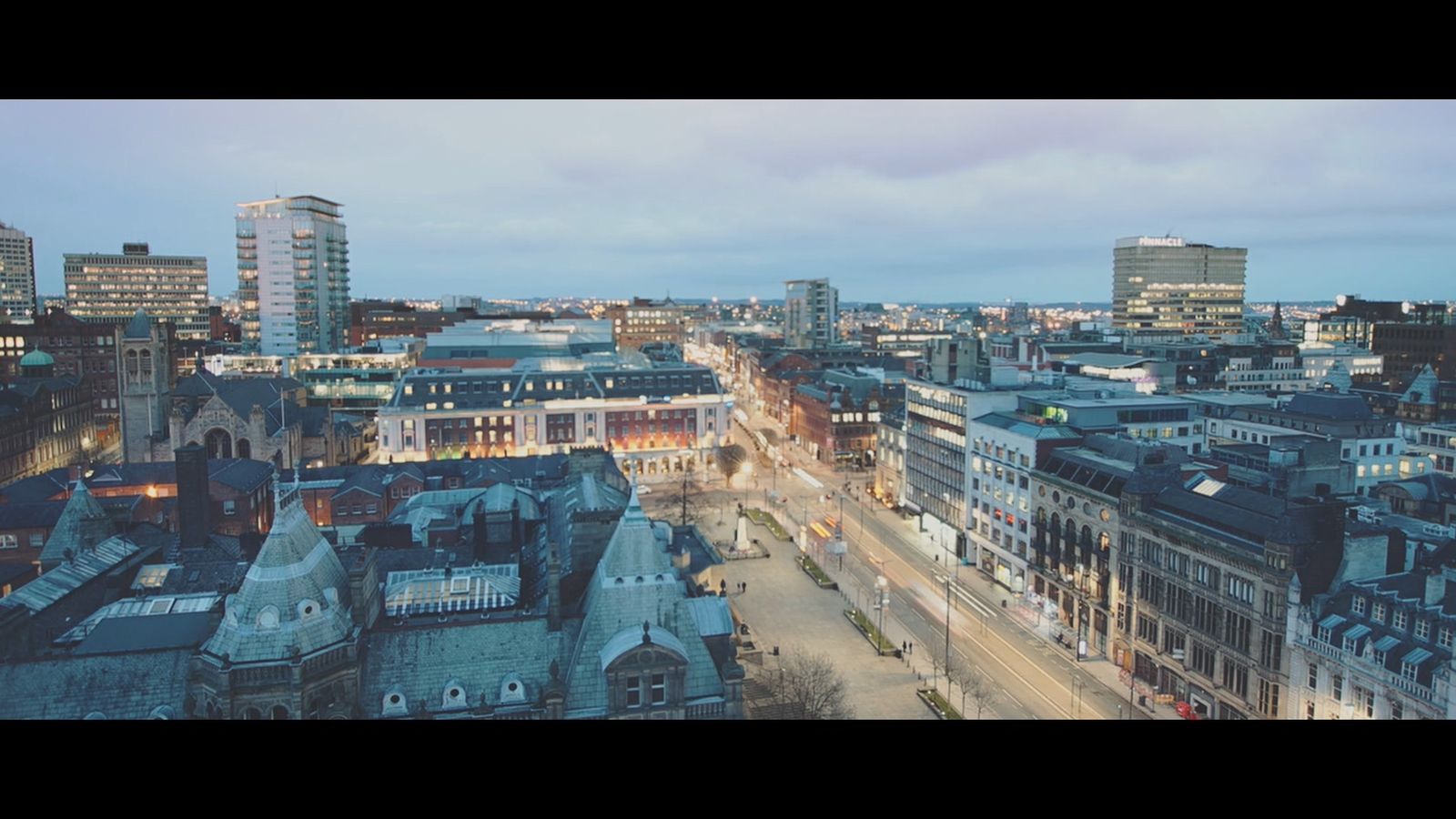 We're creating an animation for 'Cannes MIPIM' the world's leading property market conference. We're updating content we have produced for the past 4 years detailing the Leeds Enterprise Partnerships and WYCA successes over the last year and what the future holds for our region.
This content is designed to engage with prospective investors and companies who are looking to Leeds city Region to bring employment and investment.
We're very proud to be creating this content and also seeing what the future holds for our home city and region.