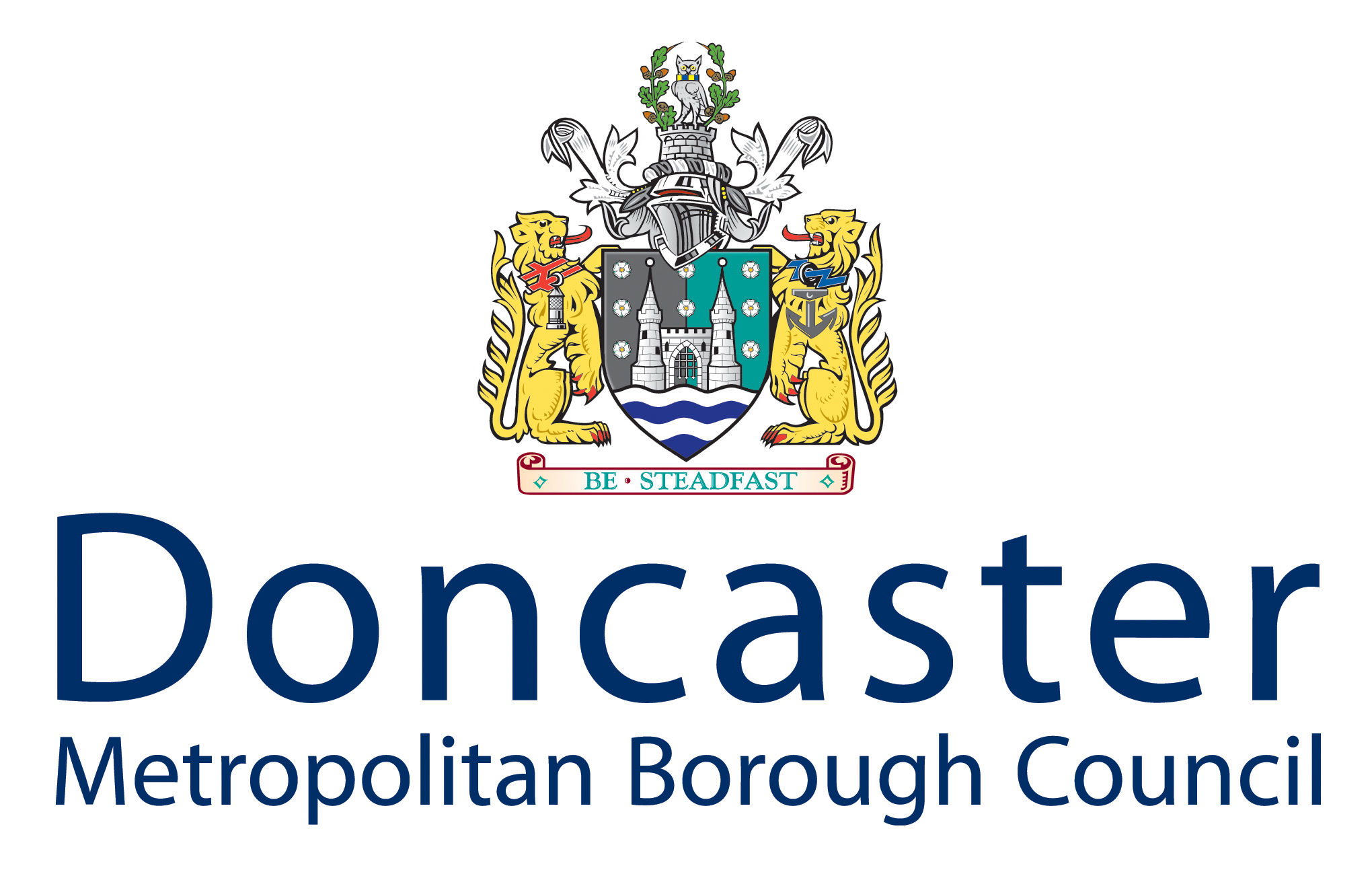 Motiv are proud to announce we'll be working with another local council producing an animated film to communicate and engage on a combination of three key topics for the borough.
Doncaster Council is embarking on ground-breaking changes over the next four years. We will be producing the video highlighting three major projects – the State of the Borough, Council's budget and changes in service delivery.
Scripting has started and concepts planned, and definitely no mention of 'Donny'!