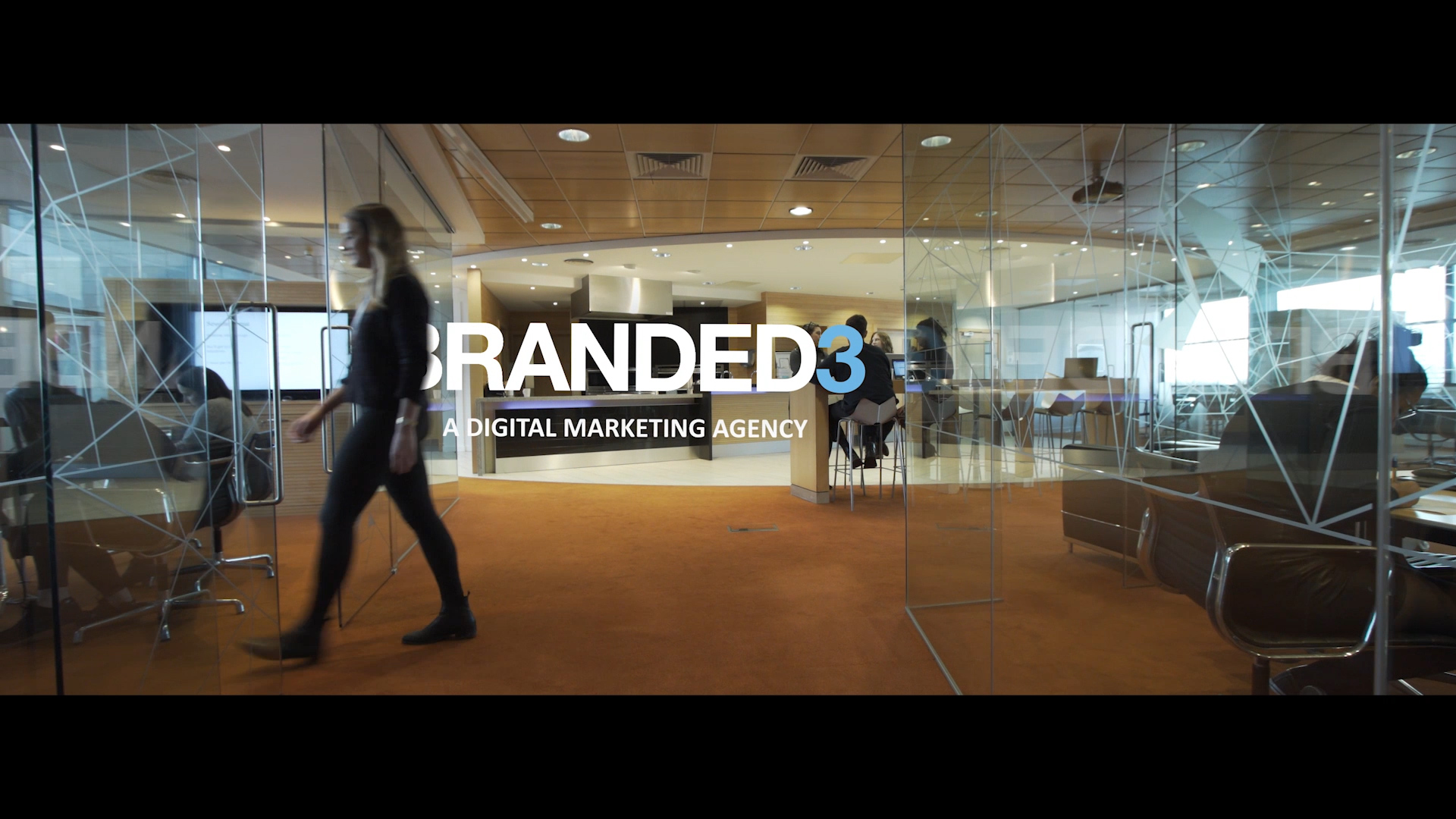 Branded3 are an agency we have provided video services for over a few years. This time they required us to make a film about them.
Taking the narrative from them and a few overview case studies to highlight their services, we created a film showing off their team at work and play and a few of their awards.
Use of tracked in 2D graphics helps detail facts in an interesting way. We had fun making this film and it will certainly help in the marketing of their agency services.