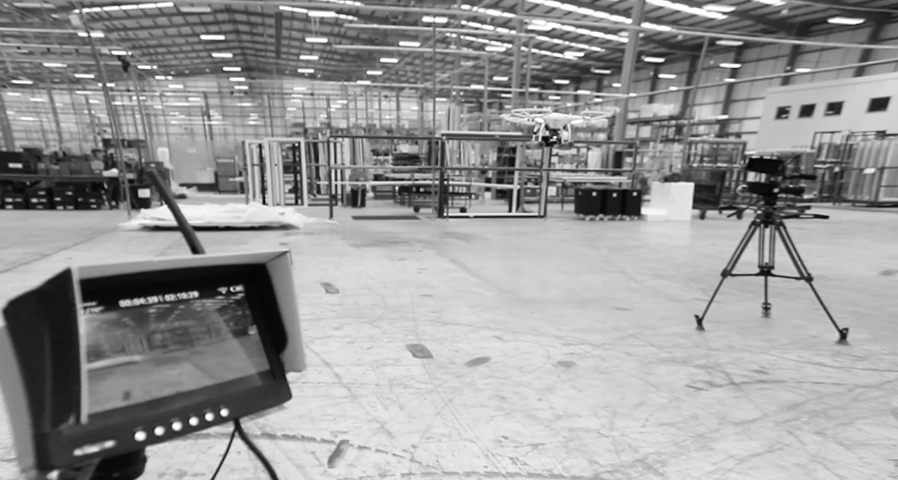 So, you've reached the live video production stage!
This is where your pre-production hard work comes to life, the video is filmed and the elements needed to create your edit are put together. This is putting all that the pre-production planning into action. The better your pre-production stage, the smoother this production stage should run.
The camera makes its first appearance during production, and it is important to know exactly what to shoot and how. A great camera operator, or DoP (Director of Photography) can shine at this point. These people will know how to frame and capture the storyboard in the best way possible. Taking into account, budget constraints of course!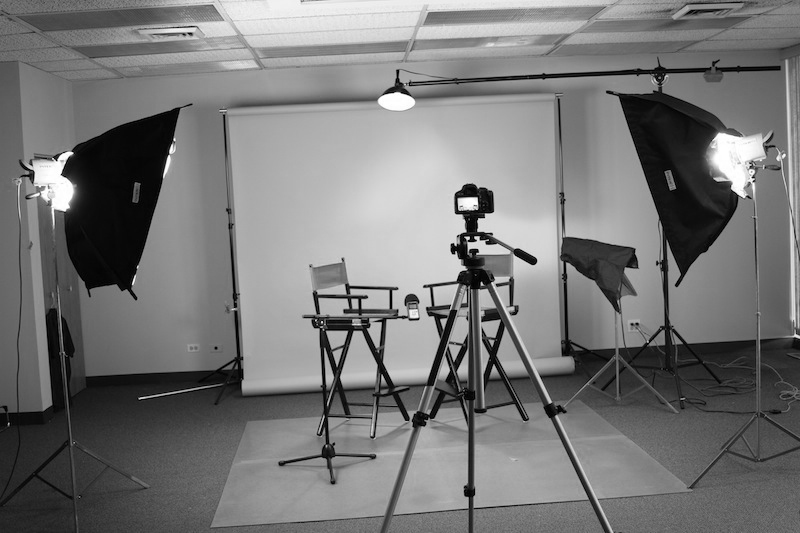 Shooting must be based on the script and storyboard in order to ensure that the right materials are being recorded; the previous phases should eliminate any need for improvisation. When recording it is also important to keep lighting – both natural and artificial – in mind, as it will help you convey the film's atmosphere to the audience. The audio recording of the film must take place on a silent set, since every unwanted noise may be recorded on the sensitive microphones.
When starting to record, everyone on set should know they need to be silent. The cast should also know to speak up and speak clearly so that their words are easy to follow. Production is often the shortest stage of the three stages, yet often the most expensive. This is why it is key that you get the pre-production stage right, in order to limit the expenses and time spent at this stage. Remember you will have paid for locations, actors, crew, including, but not limited to: Camera, lighting, sound, producer, director, runner, camera assistant, make-up artist. The amount of crew will depend on the production size and budget.
We work with you to ensure your film is made to measure, whether it is filming, animation or motion graphics.
Call Paul today to discuss your requirements.