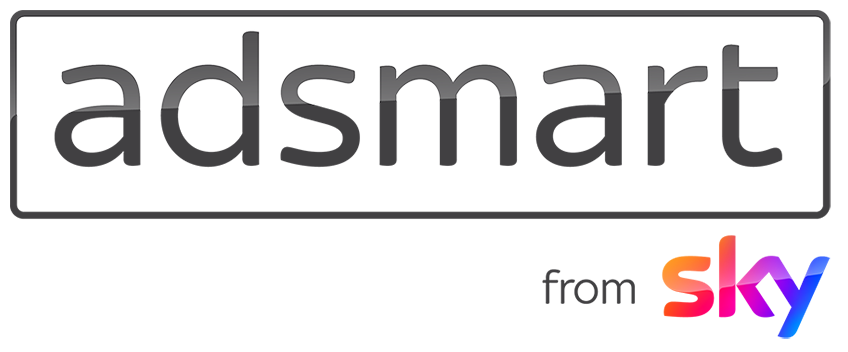 Still believe TV advertising is the domain of big brands?
AdSmart is the revolutionary approach to TV advertising from Sky which levels the playing field.
Your business can benefit from the unrivalled power of TV advertising through Motiv Production and Adsmart from Sky.
The award-winning platform allows you to reach your ideal audience, by selecting households based on hundreds of household segmentation attributes, ensuring your ideal customers get to see your brand's advert.
It's as easy as 1, 2, 3…
Learn more about Sky AdSmart
VIEW SOME EXAMPLES OF ADVERTS BELOW
TV advertising for businesses of all shapes and sizes
Benefit from the power of targeted TV
Restrict the advertising to a specific audience, region, city or postcode area.
Increase sales and/or brand awareness using the most powerful form of advertising.
Stand out against competitors.
Show your business/products in a premium/talked about brand safe environment.
Motiv's AdSmart TV campaigns start from as little as £6000
GET  YOUR COMPANY ON CHANNELS SUCH AS: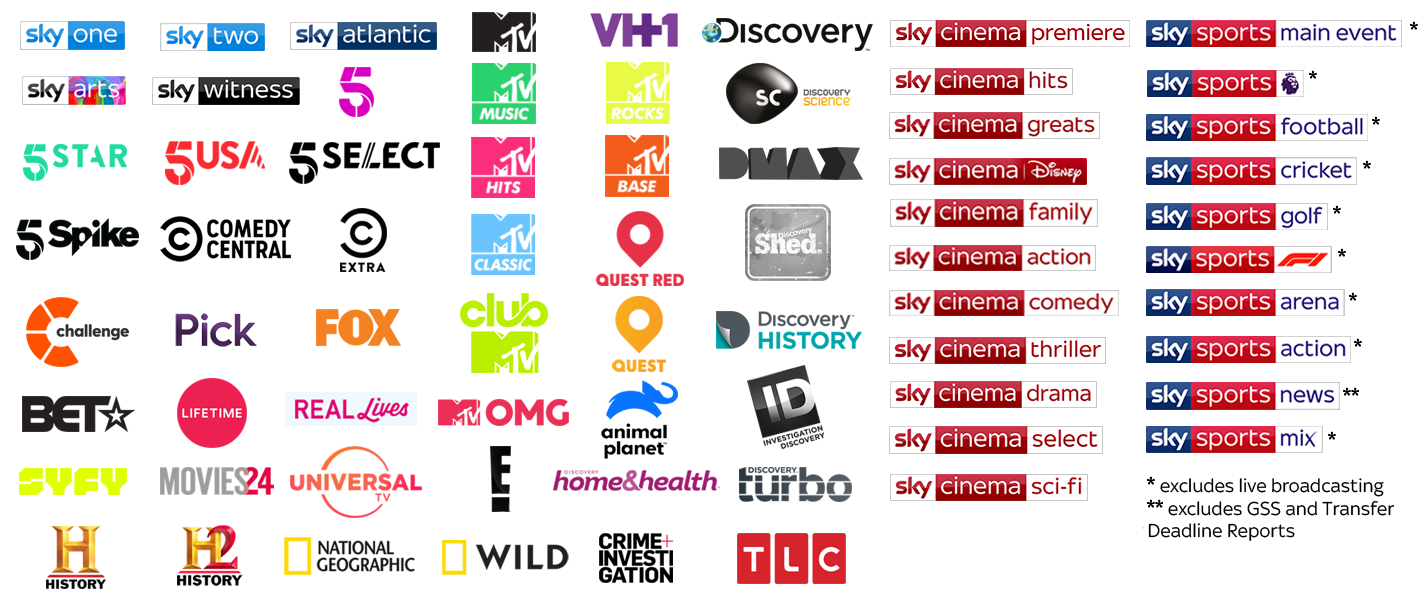 LOCATION BASED MARKETING
With AdSmart, different ads can be shown to different households watching the same programme. This means brands and businesses like yours can now advertise on some of the nation's favourite channels, but only to households and audiences relevant to you.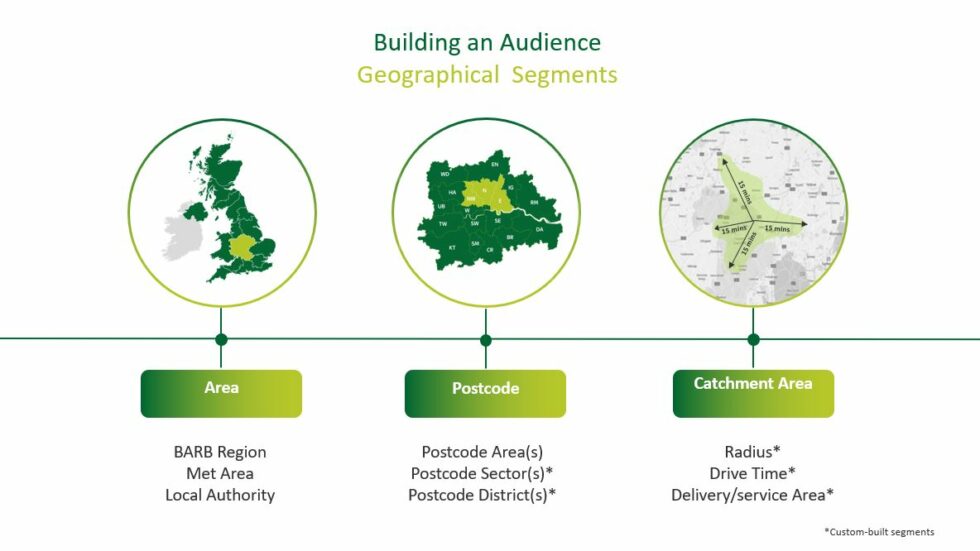 Is AdSmart right for you?
You want to use the most effective form of advertising to grow your business
You want to speak directly to your relevant audience
You want to restrict your advertising to a specific region, city or even postcode
You want to increase sales and/or brand awareness
You want to stand out against competitors
You want your brand to be seen in a premium/talked about environment
You only want to pay when your ad is seen, rather than just a few seconds
Making every penny count
The beauty of AdSmart is you don't have to track your audience by channel, time or programme; it only plays your ad when your selected audience is watching, so you can be sure every penny counts.
You will only be charged if 75% or more of your advert is viewed.
How Motiv can help
Experience – We have experience producing high quality, productions for a large client base.
Guidance – We will be with you every step of the way, from targeting your audience to the legals of the scripting.
Production -We will produce the TV advert with our experienced Producers, from storyboarding and scripting through to sound mastering and delivery.
Bespoke Packages – We have video production packages to suit every budget, so please get in touch for your bespoke quote.
Next Steps
Call the studio: 0113 2444 992
DOWNLOAD OUR FREE VIDEO PRODUCTION GUIDE